Short Term Mission Trips in Romania With Long Term Impact
Mission Trips with Partners In Evangelism are designed around the strengths of the team, and are customized to make use of your talents and abilities to best serve the Lord.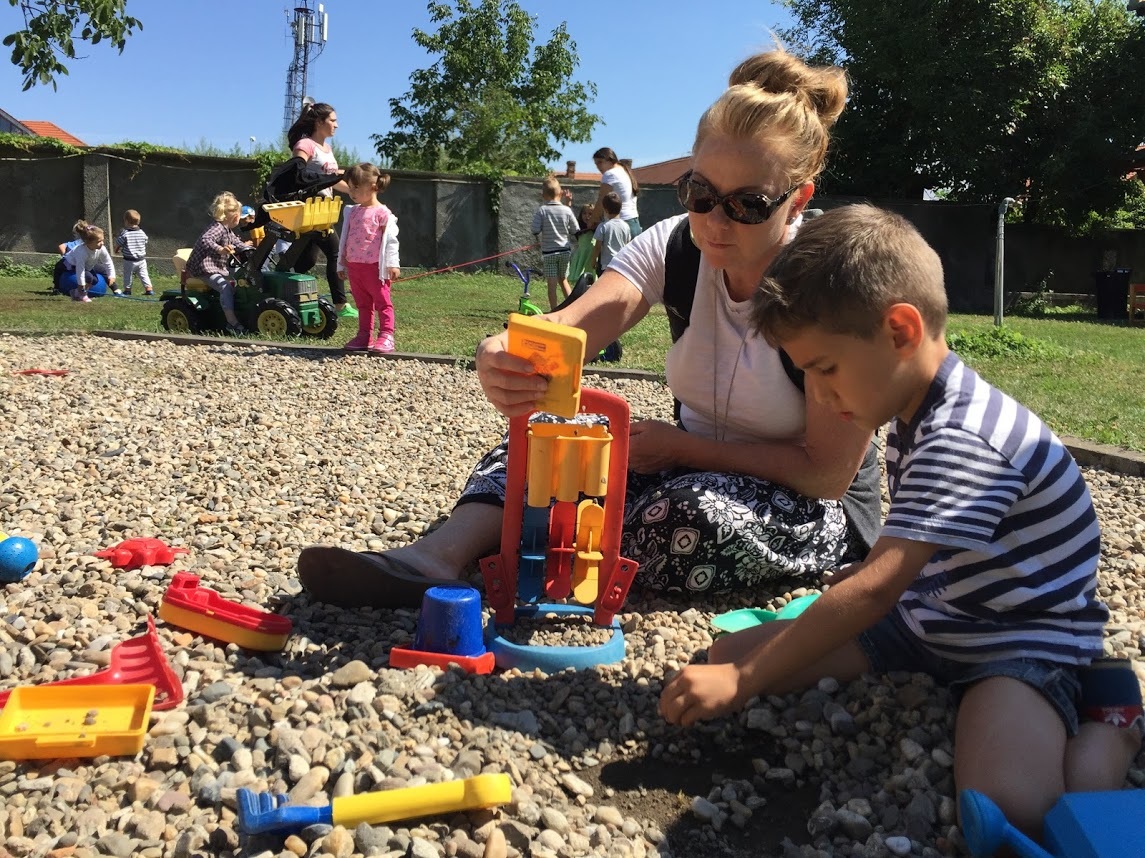 You will have the opportunity to work closely with several of our dedicated missionaries who share your heart for children; teaching, singing, crafts, games, and more!
Taking the gospel to the people; visiting and encouraging them, praying for them, sharing the hope that is in us, and spreading the love of Jesus!
We focus on relationship building and discipleship, with teams helping with music, teaching English, playing soccer, and many additional activities.
New Testament for
Every Home
Partnering with the New Testament Project, you will help share the Word of God in door-to-door evangelism throughout local villages.
Every morning, you will have the opportunity to participate in intercessory prayer, as we grow together as a team, praying for the people who desperately need the gospel.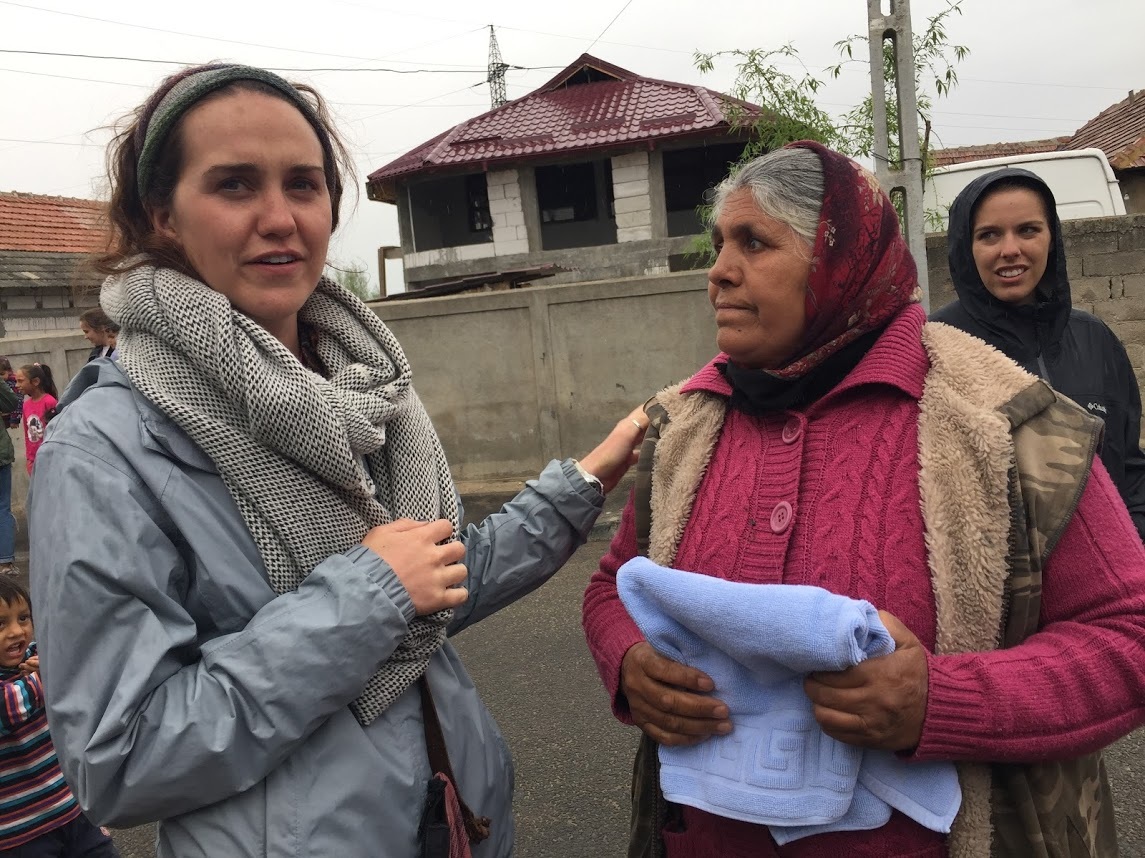 Having open discourse with people who wouldn't normally come to a church. Speaking the truth in love, ready to give a reason for the hope in us.
To begin planning your next mission trip to Romania, please contact us using the form below.
2019 SPRING - CLOSED
2019 SUMMER - closed
2019 FALL
2020 SPRING
2020 SUMMER
2020 FALL
Our Mission Trip Leadership Team
855 Lantana Ridge
Spring Branch, Texas 78070
(573) 774-5510 (Office)
(210) 355-5952 (Mobile)
wc_windsor@yahoo.com
Join us for a cross-cultural experience where you can work alongside Romanian nationals through prayer walks, social projects, house visiting, and various large-group ministries. These trips will immerse you in Romanian culture while you work side-by-side with national pastors to cultivate deep, meaningful relationships with locals who are desperate for spiritual growth. Gain international teaching experience as you teach, preach, pray, and evangelize to the Romanian people. Come on a short-term mission trip to create and build meaningful, God-centered relationships that will continue to grow and deepen long past your return date!