Galatians 6:9 says, "and let us not grow weary of doing good, for in due season we will reap, if we do not give up." In Romania, we have recently seen and worked with many diligent men and women of God. It is so encouraging to see people on fire for God and willing to do whatever necessary to bring people to Christ! We must press on, fighting the good fight, not giving up.

Currently, we have a World Race team staying in Craiova and working primarily with evangelism and creating relationships. We are fulfilling our vision by planting deep roots relationally here, and N-Squad has helped us with this. They have focused on creating relationships in the Roma community, with university students, and in the general Craiova area. Specifically, they have saturated the area of Rovine with Bibles, encouraging words, and the gospel. They hosted a youth event, a women's event, and an English Camp! We had an intern come for a week, a couple from the U.S. join us for a few days, and a short-term team of 8 women work with us as well. We are so thankful for these teams and their diligence to share the love of the Lord with the people here! It's been a full month!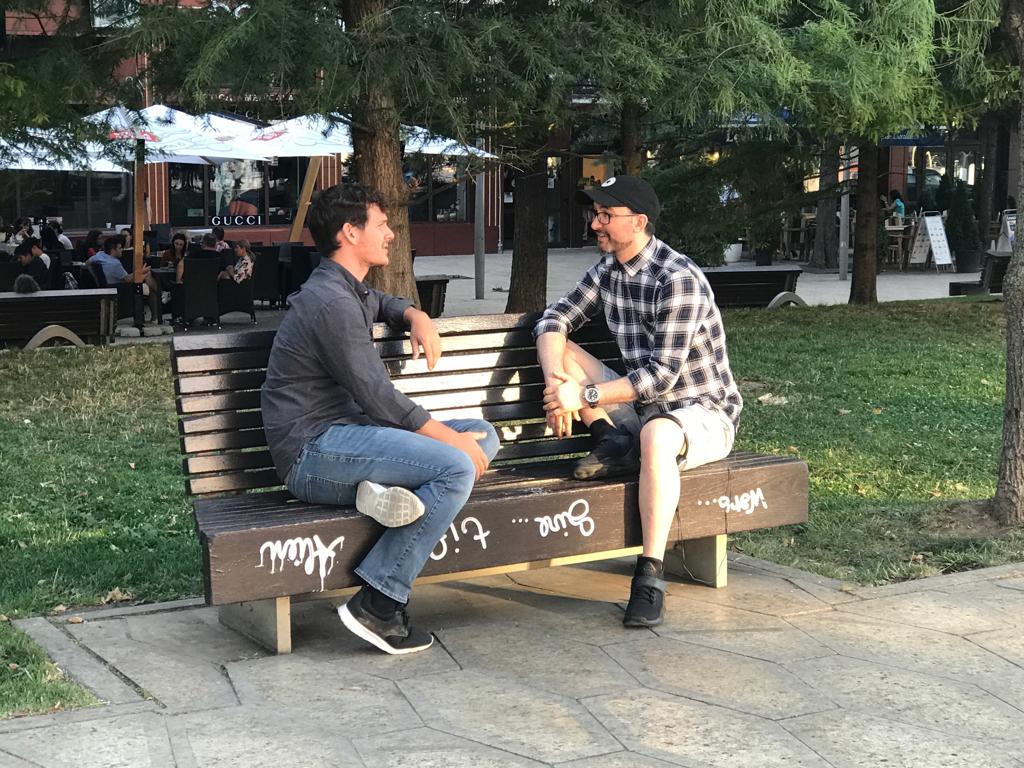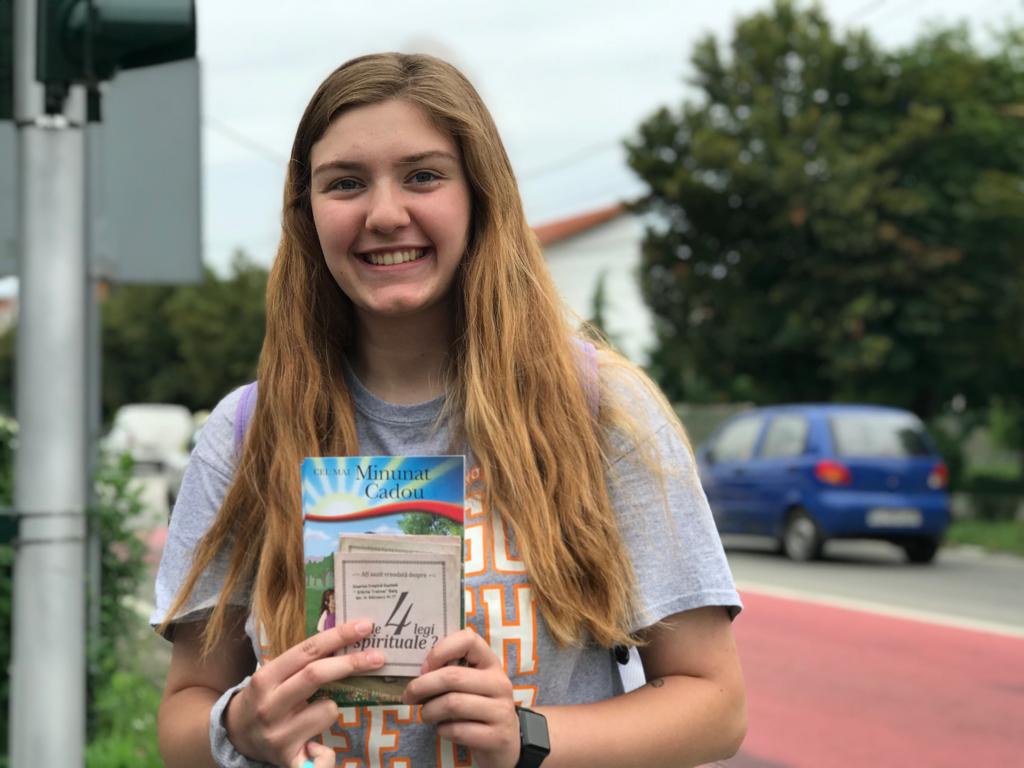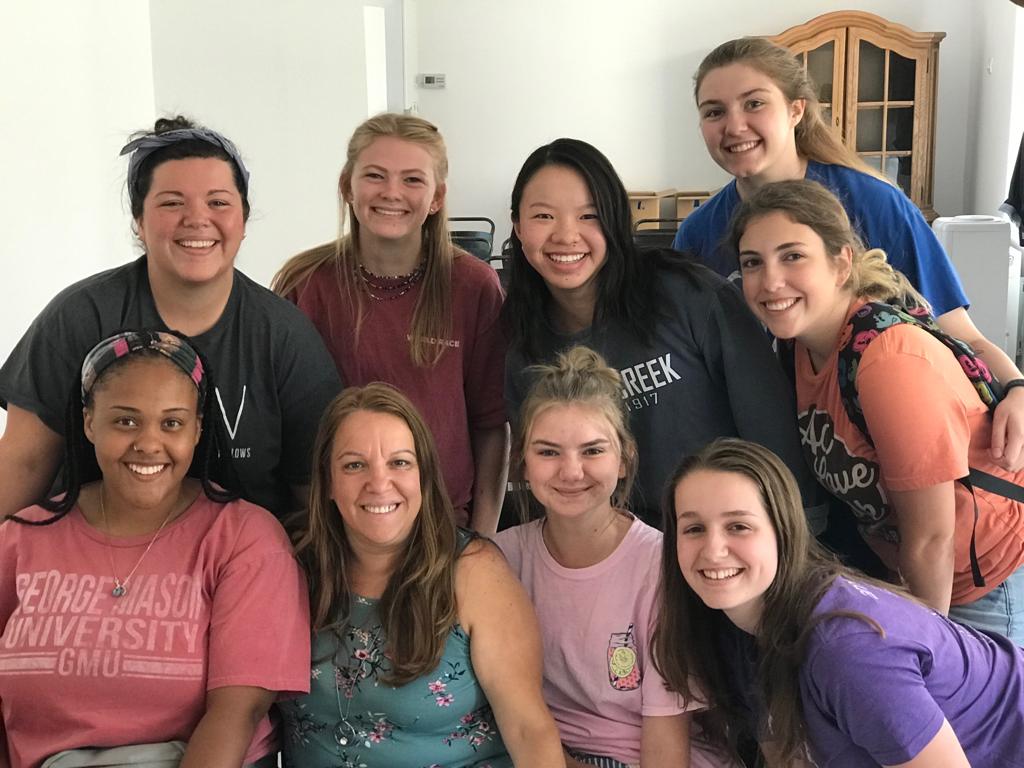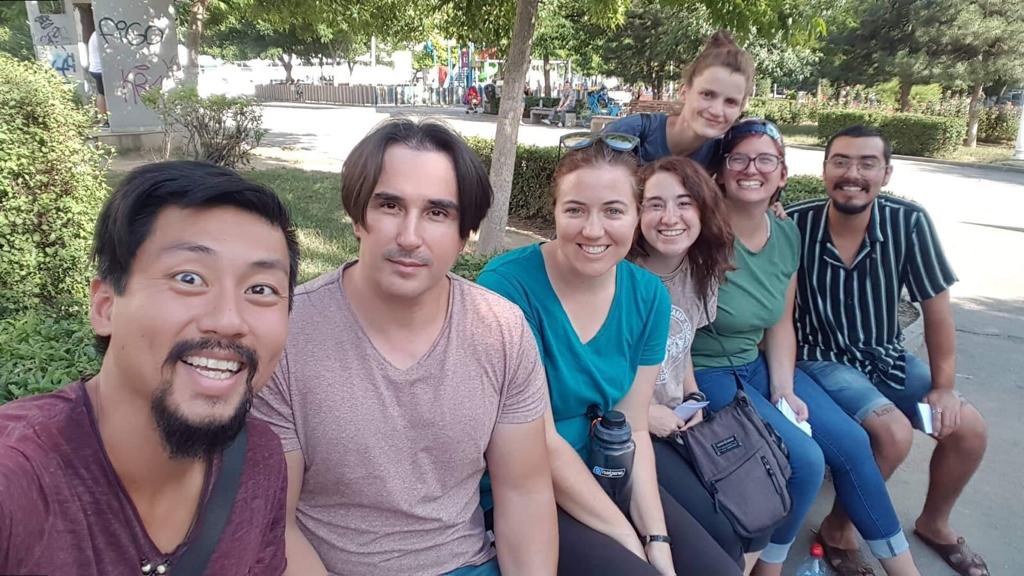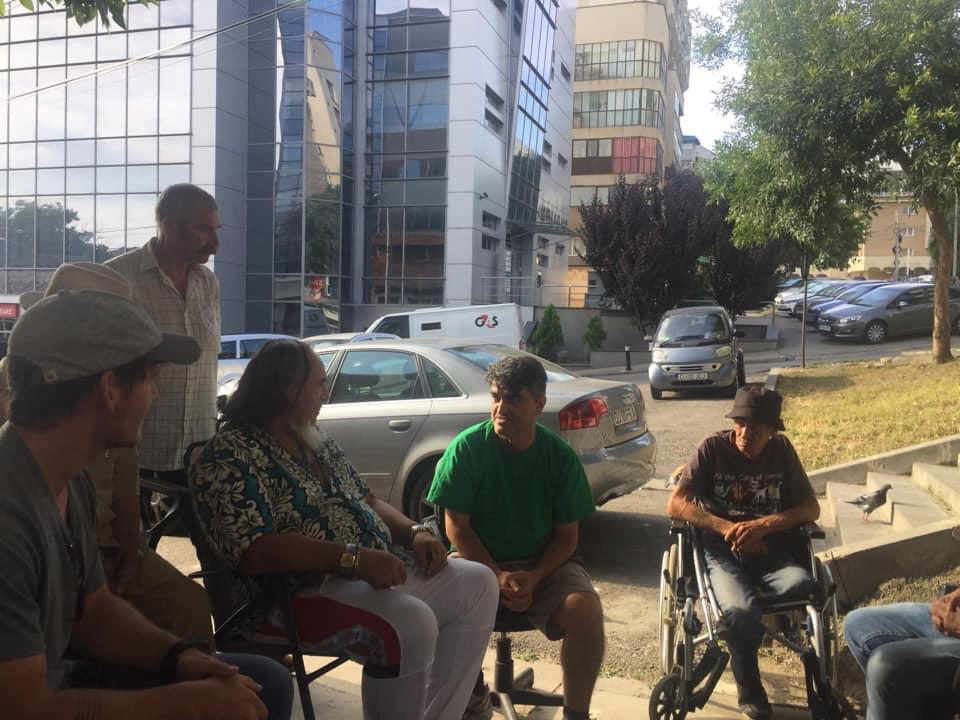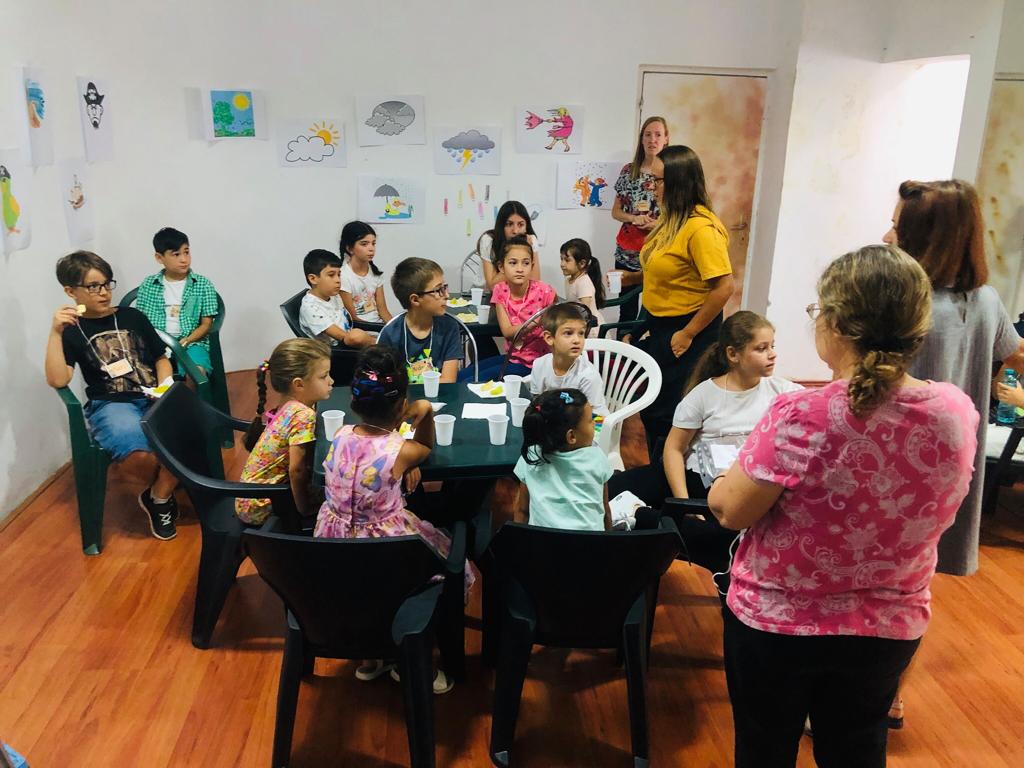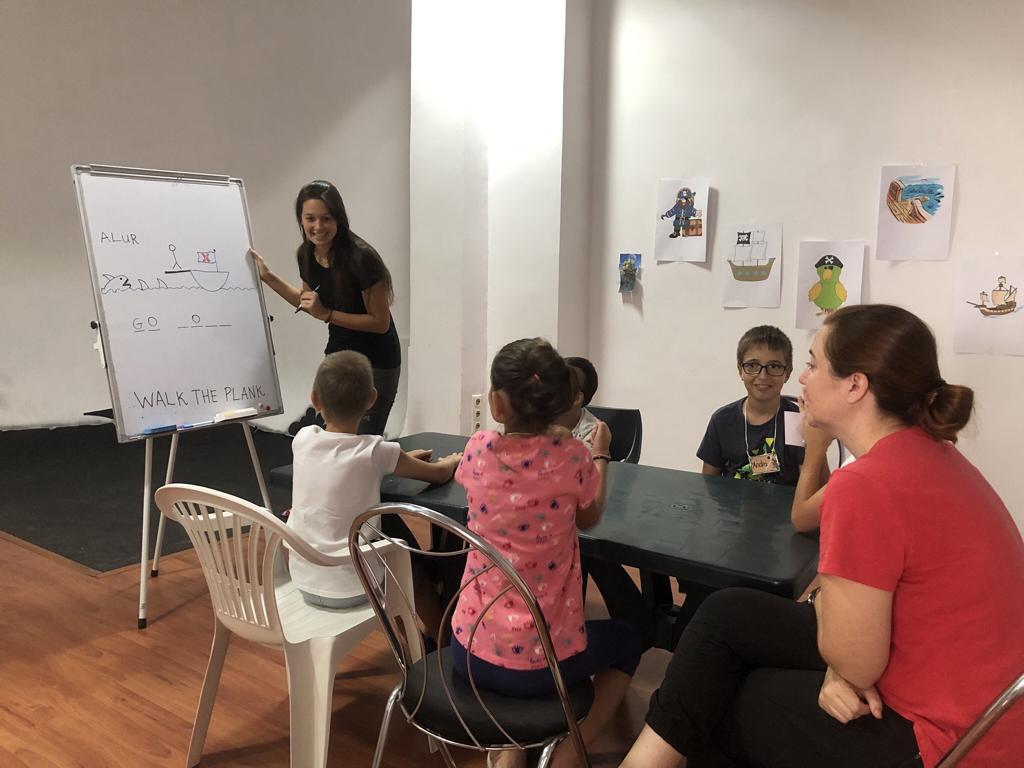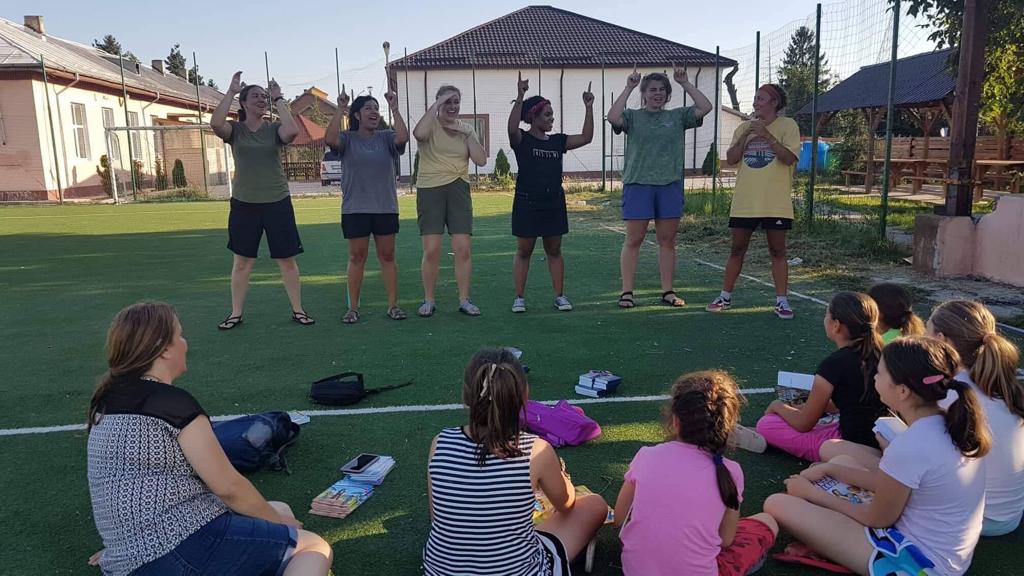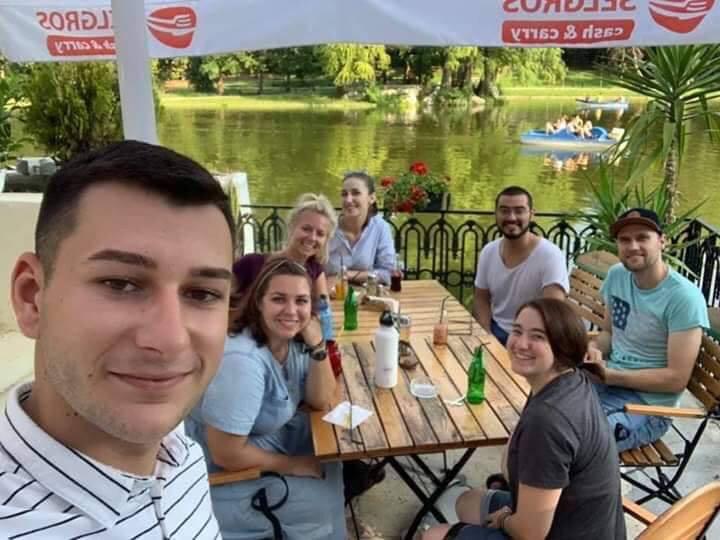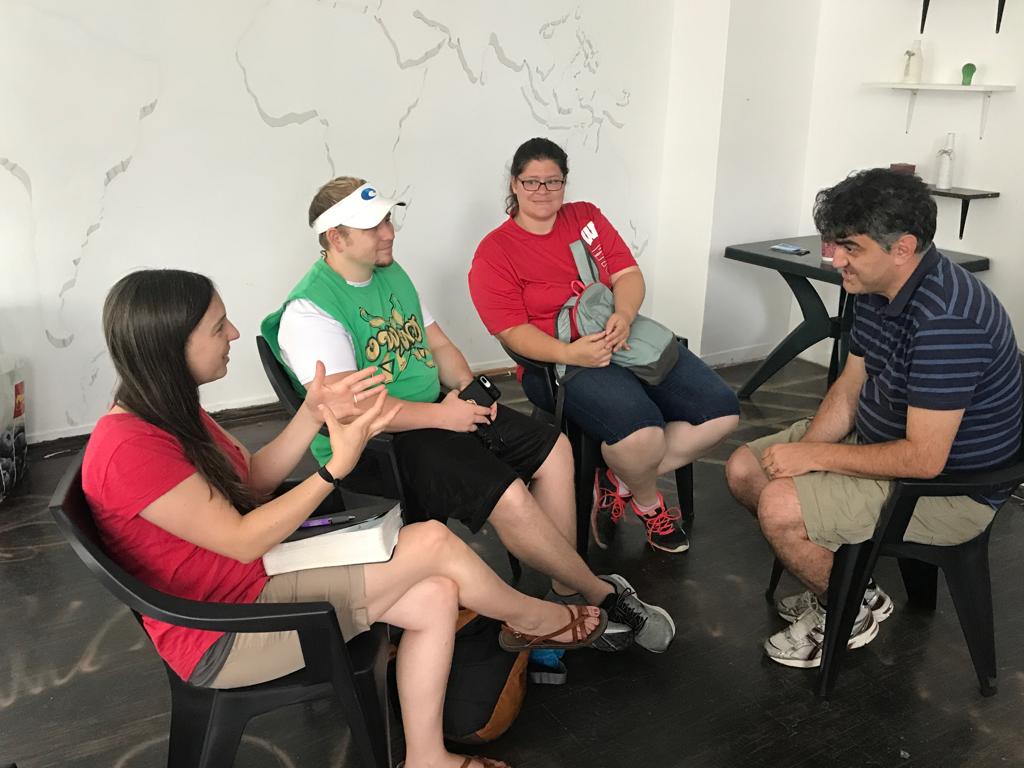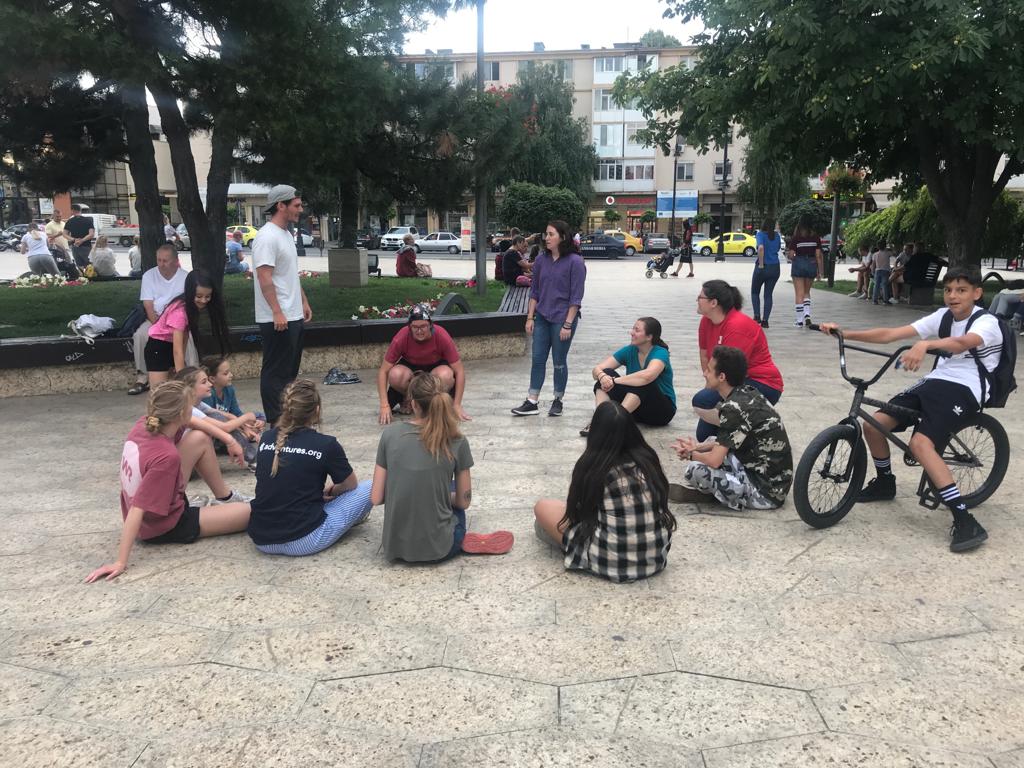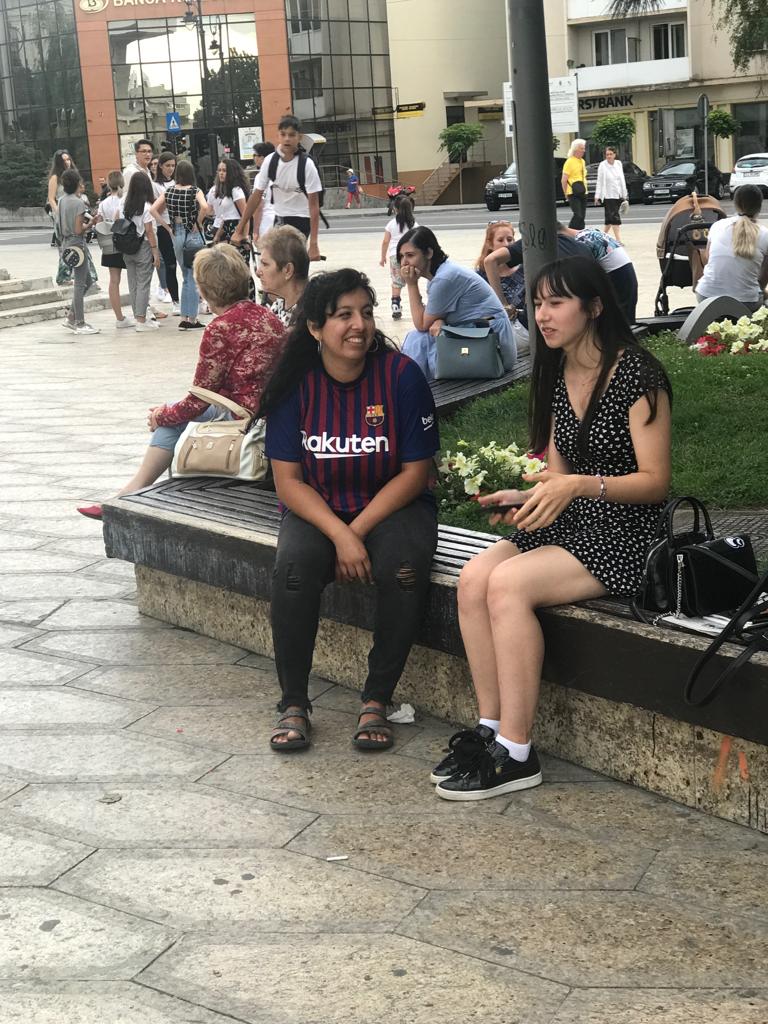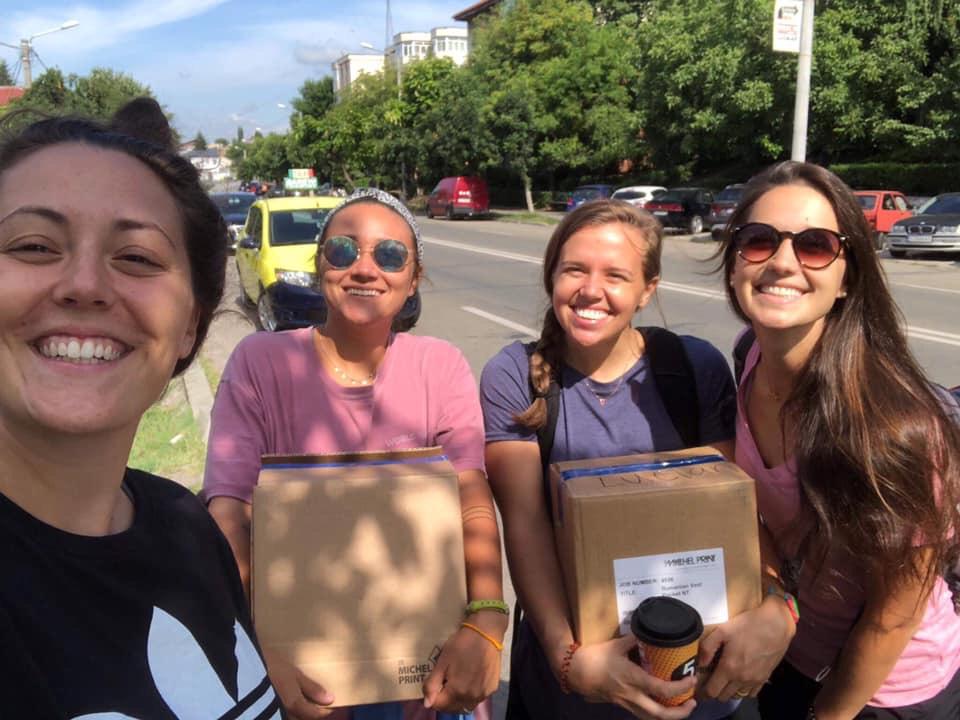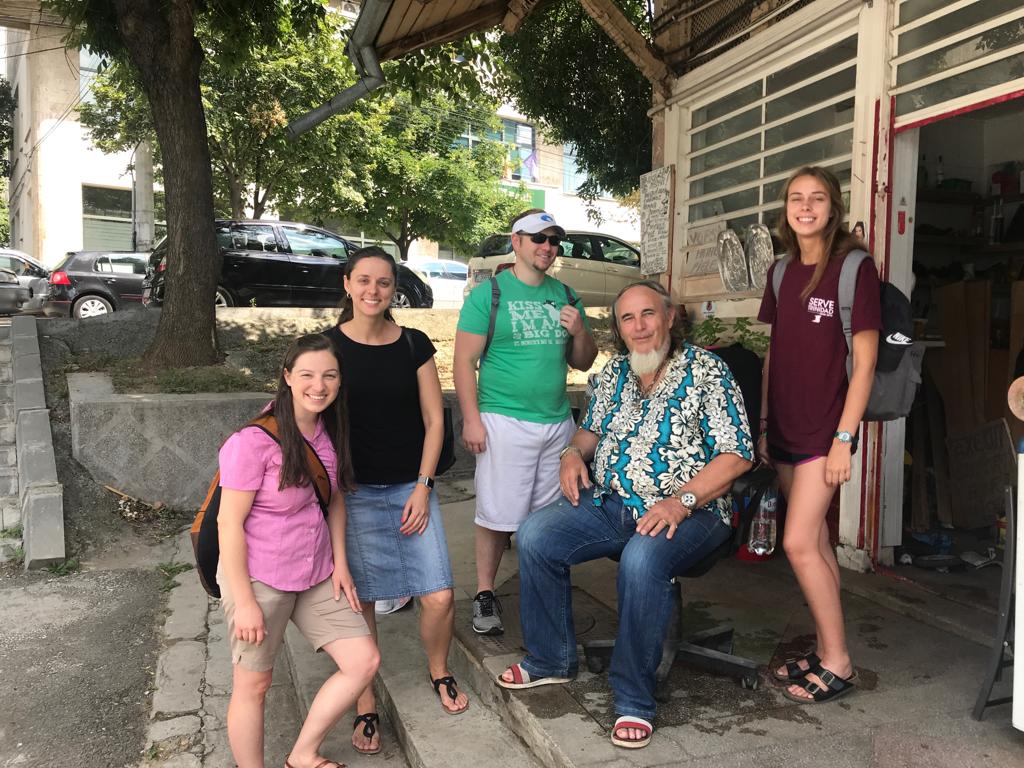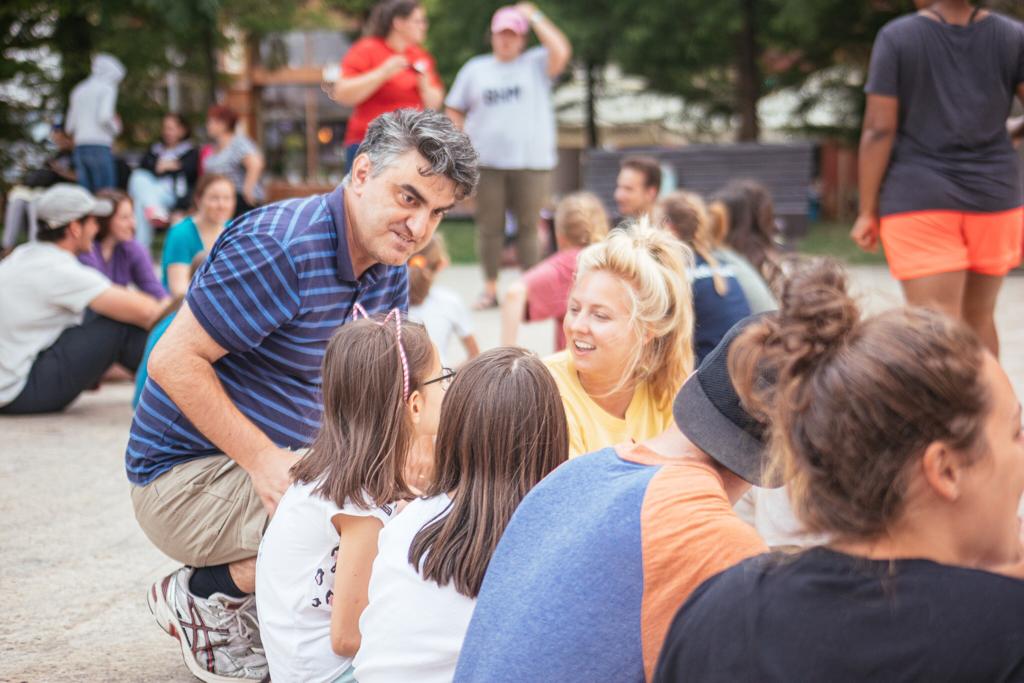 We also have a group of 9 adults from Indiana staying here in Romania. They are primarily staying in Draganesti-Olt, but they visited Craiova on Saturday to do some house visits and an evangelistic picnic. The goal of the picnic was for our missionaries to invite their non-believing friends and to share the gospel with them. Here are a couple testimonies…
"Mihaela said that she talks to God, but she doesn't hear from God. After sharing scripture with her, she began to realize that He does speak to her! Behind the words of the Bible, there is a person."
"Marius finished his third year at the Orthodox seminary. He was telling me that he doesn't know why God sent Christ. He doesn't understand why He sent Him to the Earth, nor how to be in a relationship with God. We had an honest conversation where I got to share the truth of the Gospel!"
"Simona, a dentist, was very positive, happy, and shared about her friend in Vienna who experienced healing. She had come to visit the World Racers one day during intercession time and asked them to pray for her friend and her friend got better. She was so encouraged by this. At the end of our conversation about the gospel and the Bible, she kept saying, "Wow! Now it's clear to me!" She exclaimed, "How wonderful!" She told her friend, "For the first time in my life, I understand the Bible."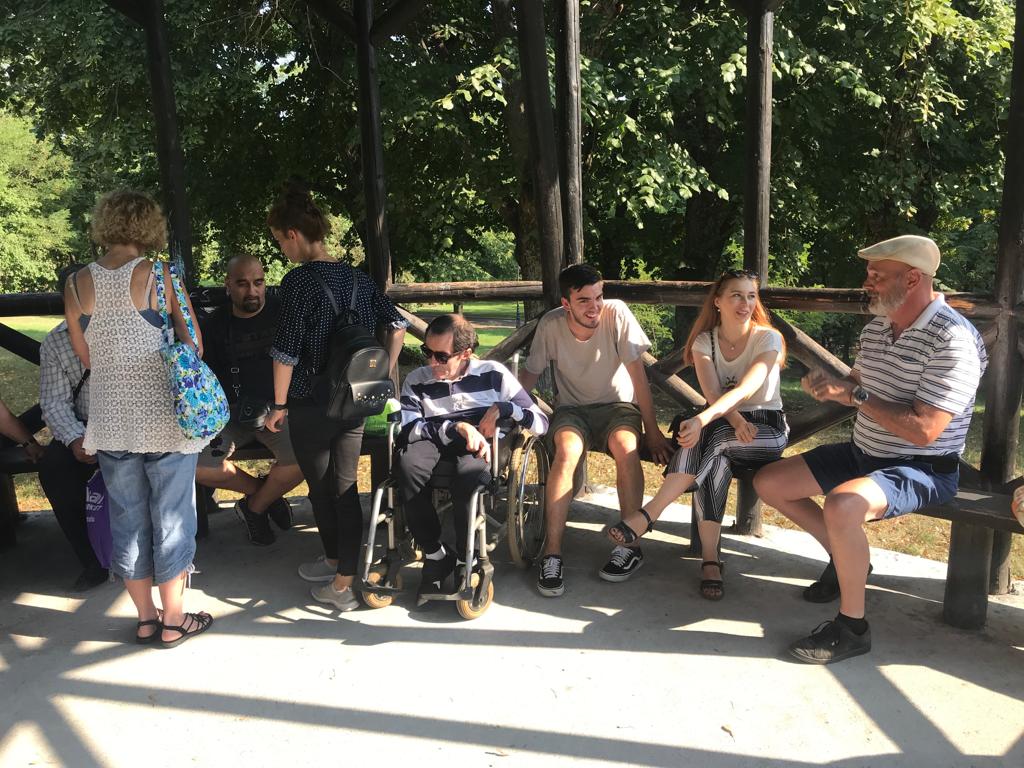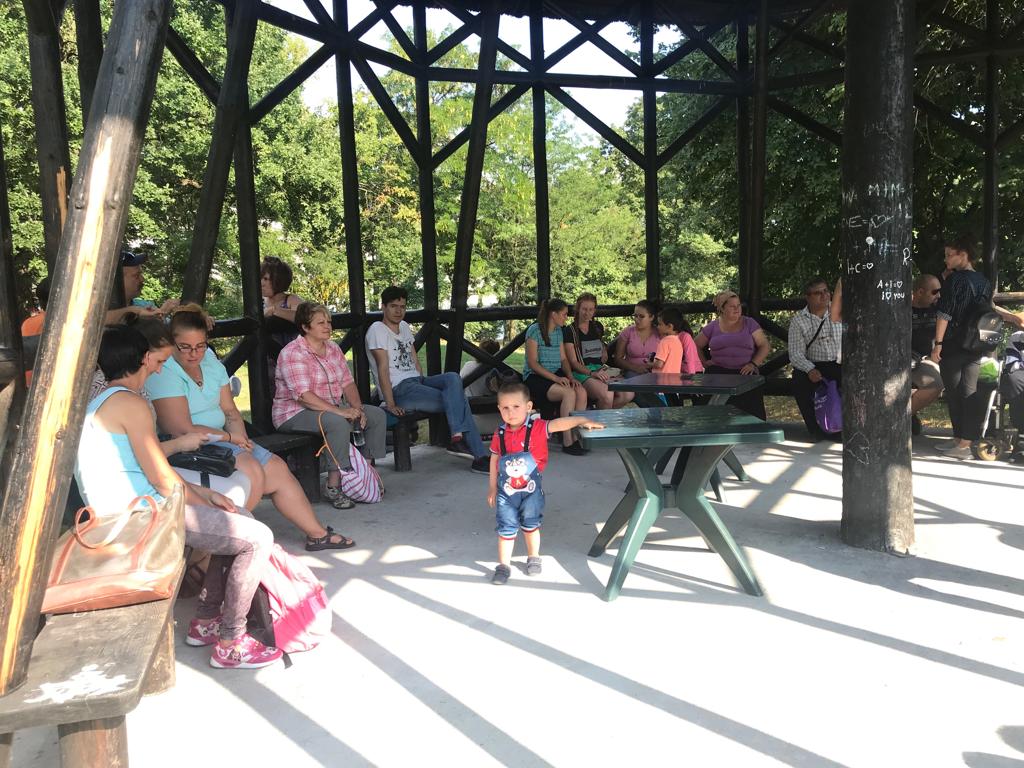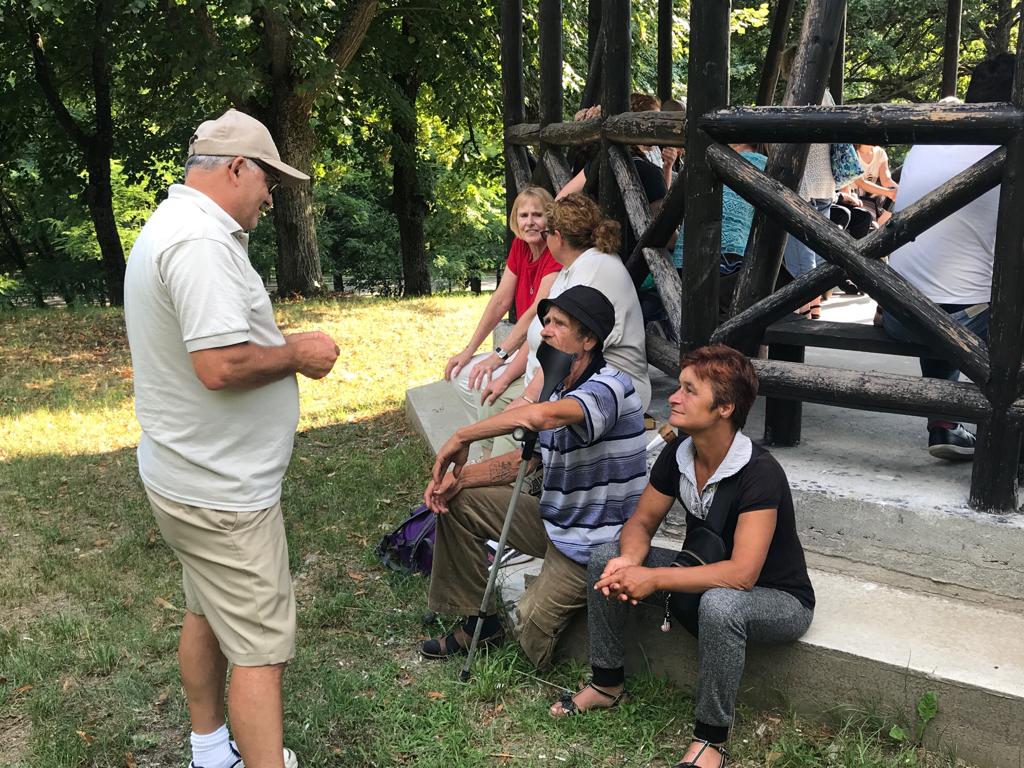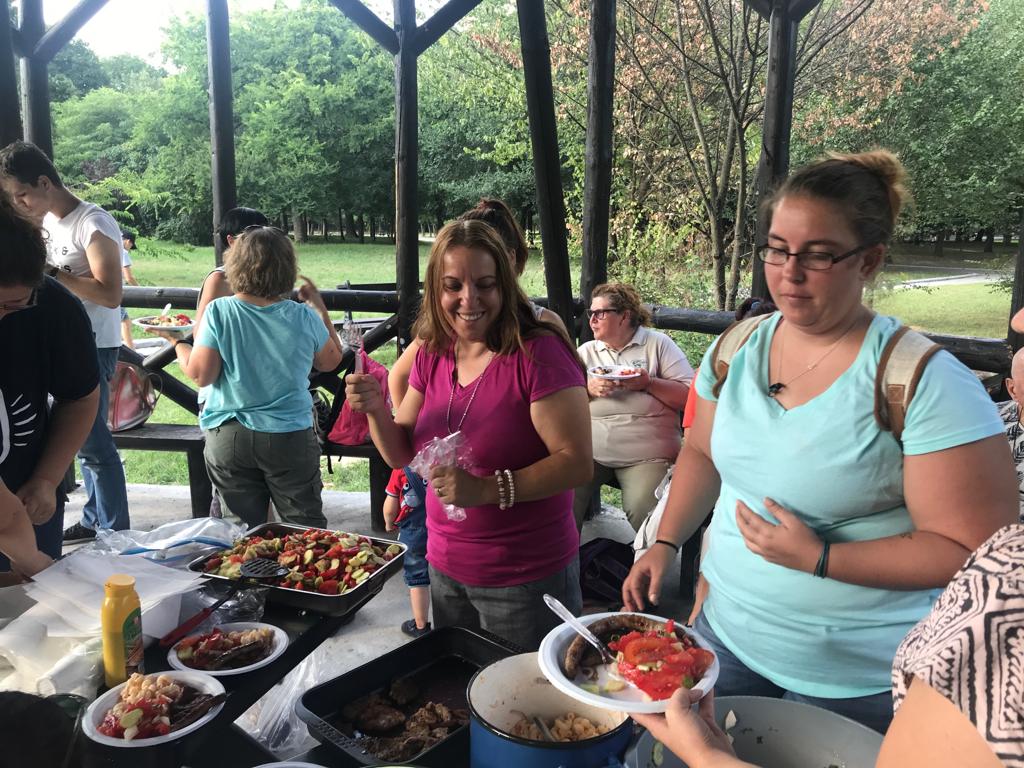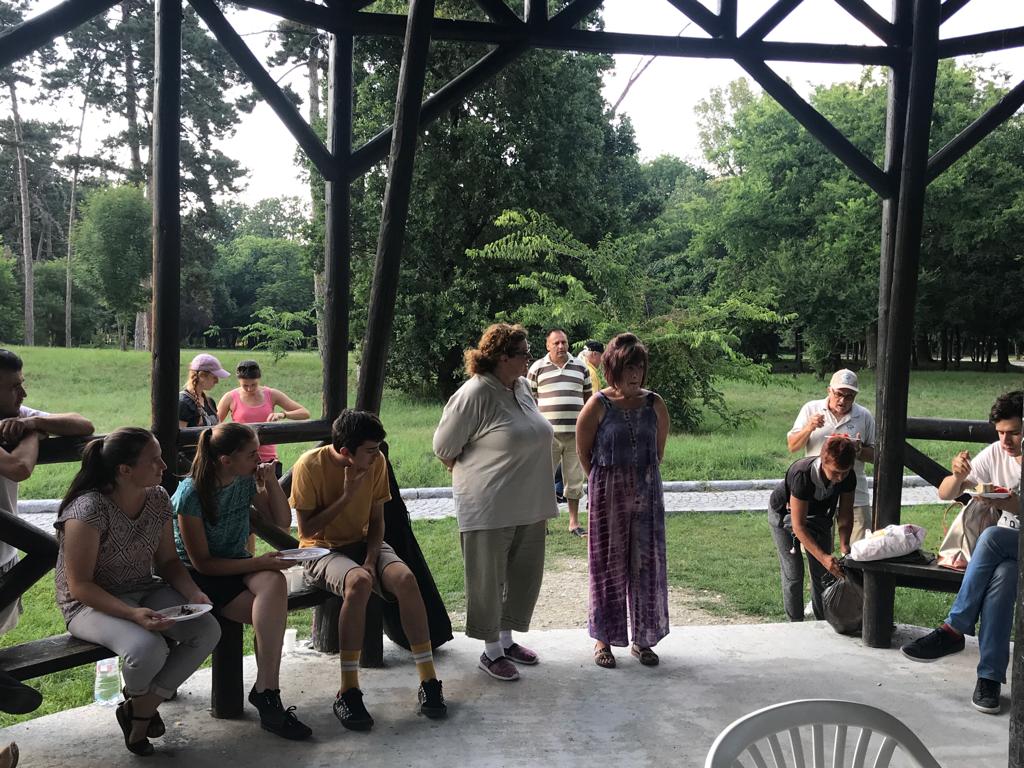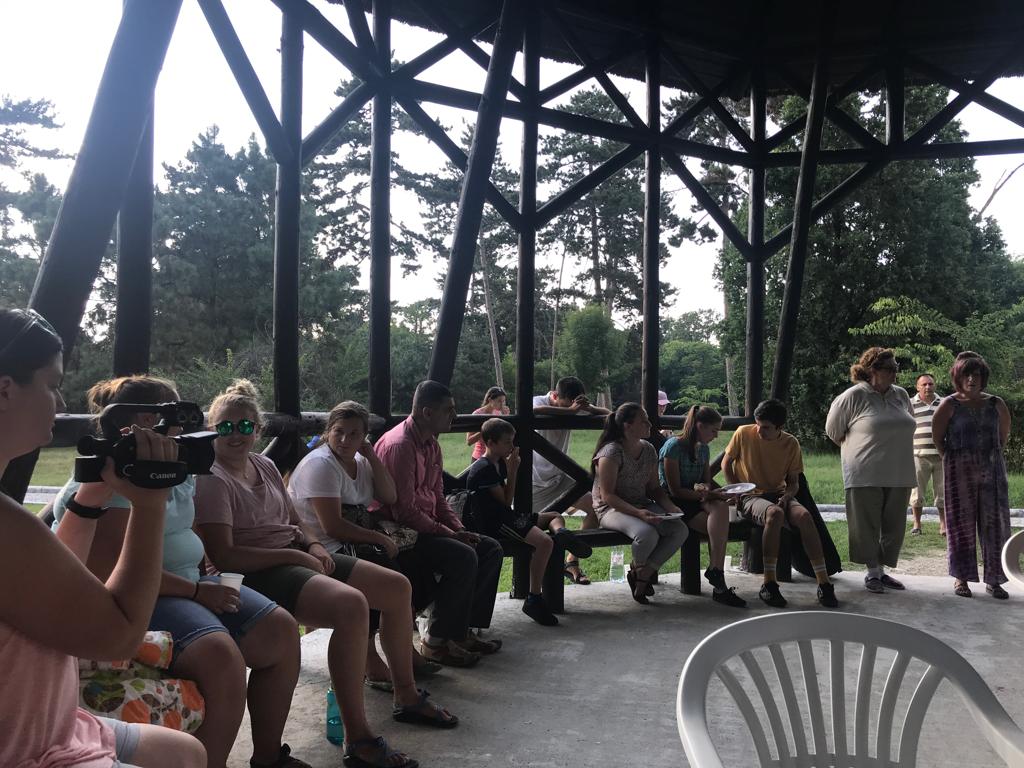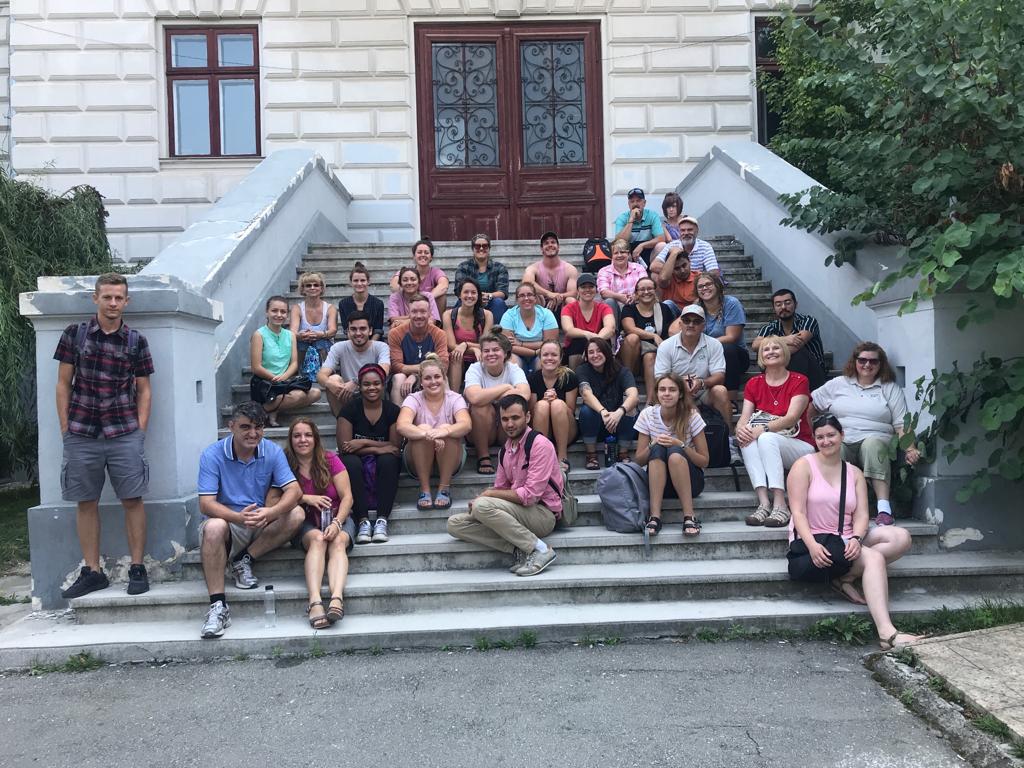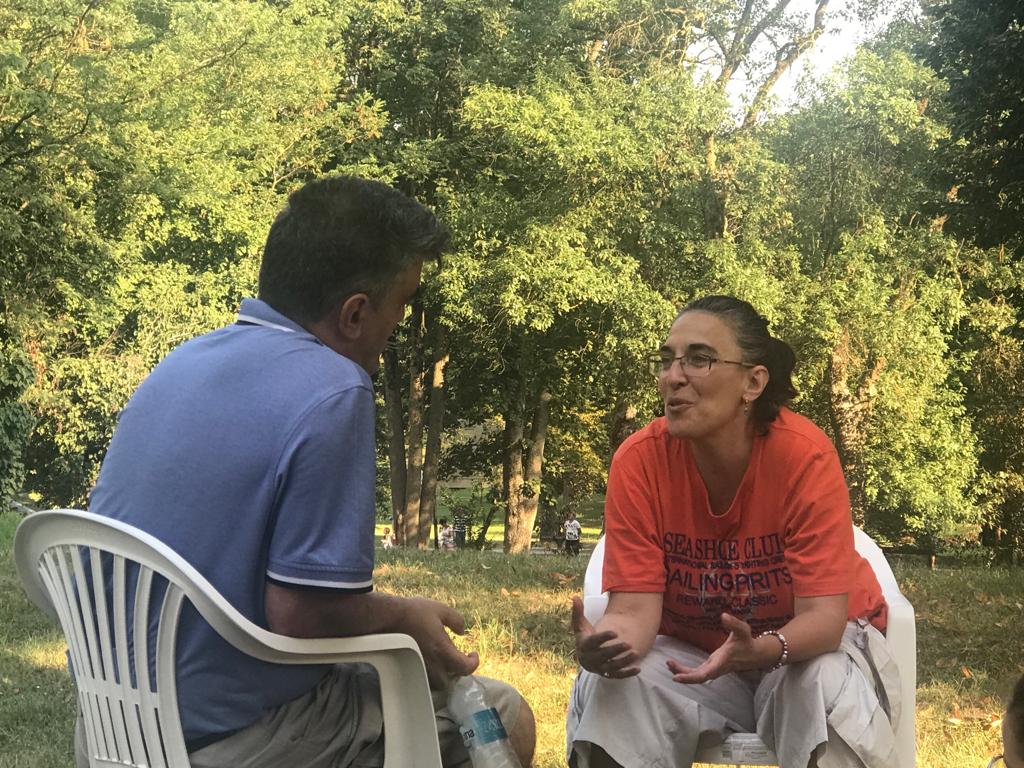 As you can see, God is on the move in Romania. We are so thankful that He has created us specifically to minister in this country. We will not grow weary in doing good, because we have the honor of seeing people come into clarity and understanding of who God is and how deeply He loves them! Please continue to pray for our ministry, for long-term missionaries to come who want to see Romanians come to know Jesus, for short-term trips to take place here, and for the current ministries to continue to grow!
In September, we are beginning our third generation of students for the E2E missionary training program. This 6-month intensive is focused on supplying national missionaries with education and practical guidance with the goal of finding out if God is calling them into the mission field or not. We are looking for partners to support this program financially and we are searching for mentors to come alongside each student and encourage them regularly. If you'd like to be involved in this, please contact me or visit: https://www.piei.org/about-e2e and if you'd like to donate to this program, please visit: https://www.piei.org/donate-hope-e2e.
Raul Costea - National Director PIEI / Romania