Dear friends,
I am happy that the Lord Jesus gave me the opportunity to experience certain moments in the mission work, and I would like to share some with you.

Evangelizing
I share the Gospel every week in places that I plan (in July I went to a village called Pielesti) or in places where the Spirit of the Lord guides me. One day someone asked me how efficient the method of giving people New Testaments was. The question made me uncomfortable. I was sad in my heart, because I knew how much effort went into having the people receive the Word of the Lord, but very few were interested. Exactly on that day, God worked at the motivation I have about being perseverant in the street mission work. I gave a New Testament to a man one day, and he immediately started reading it. The Lord encourages me with His promise which says, 'They weep as they go to plant their seed, but they sing as they return with the harvest.' (Psalm 126:6).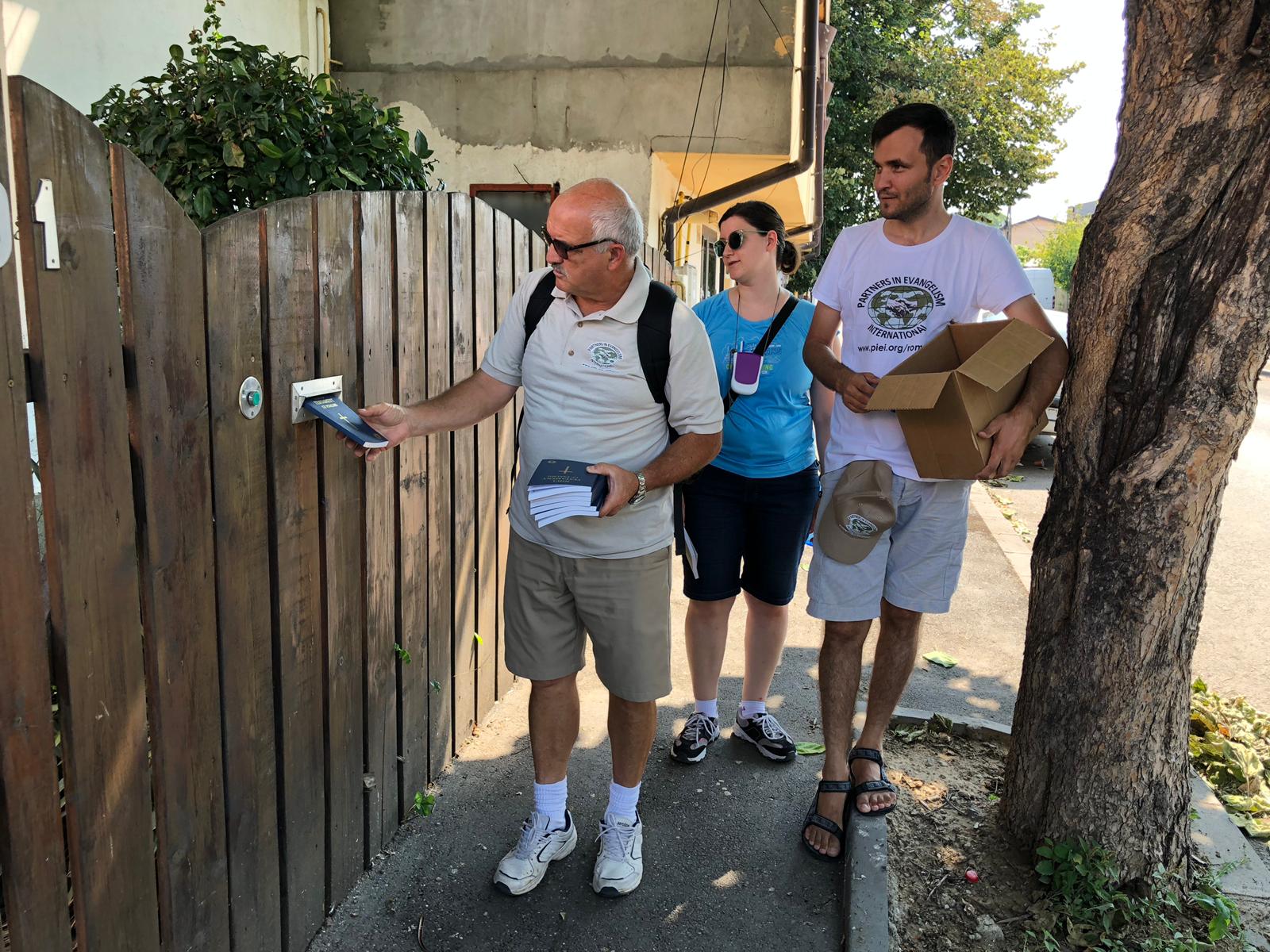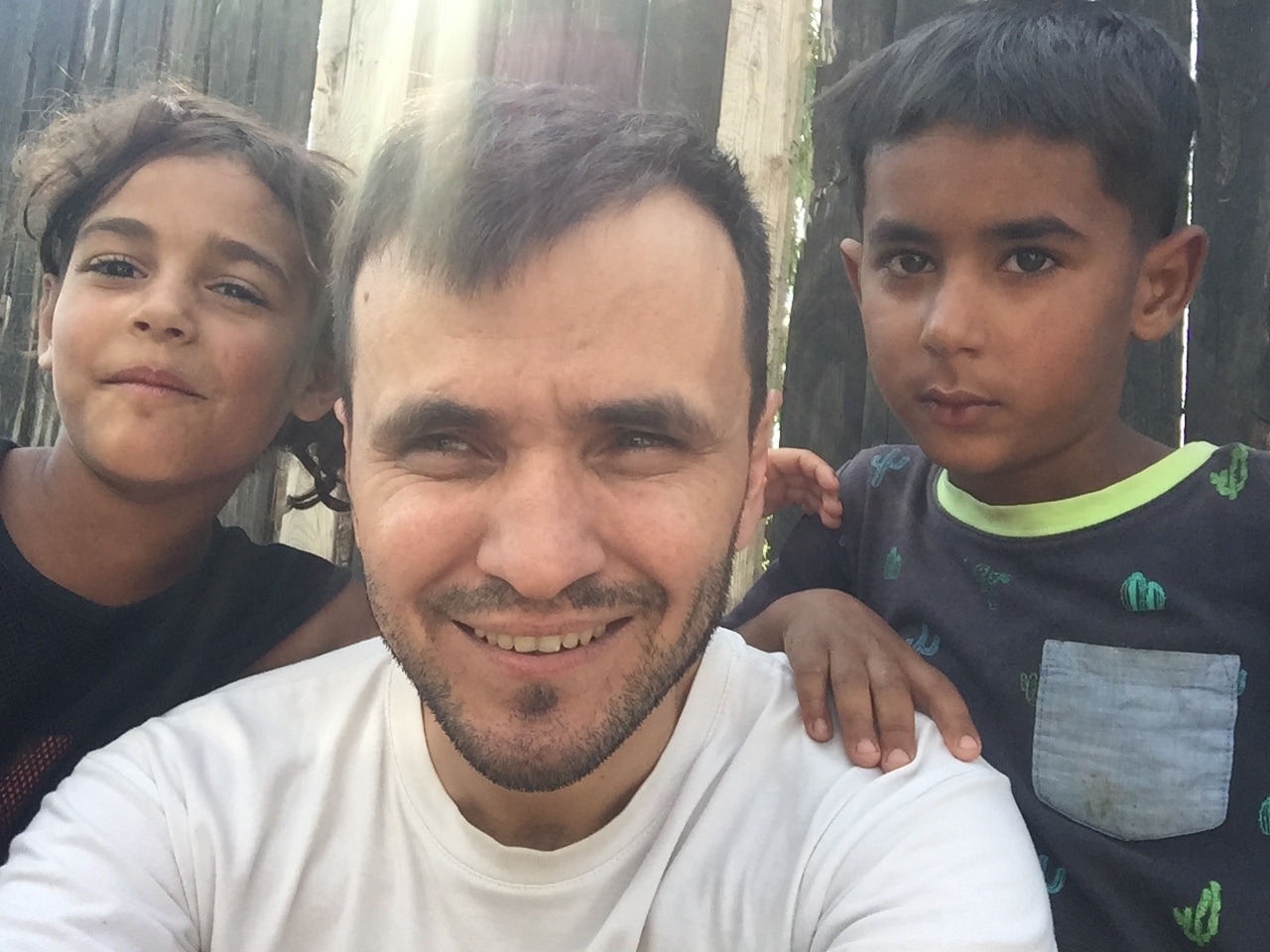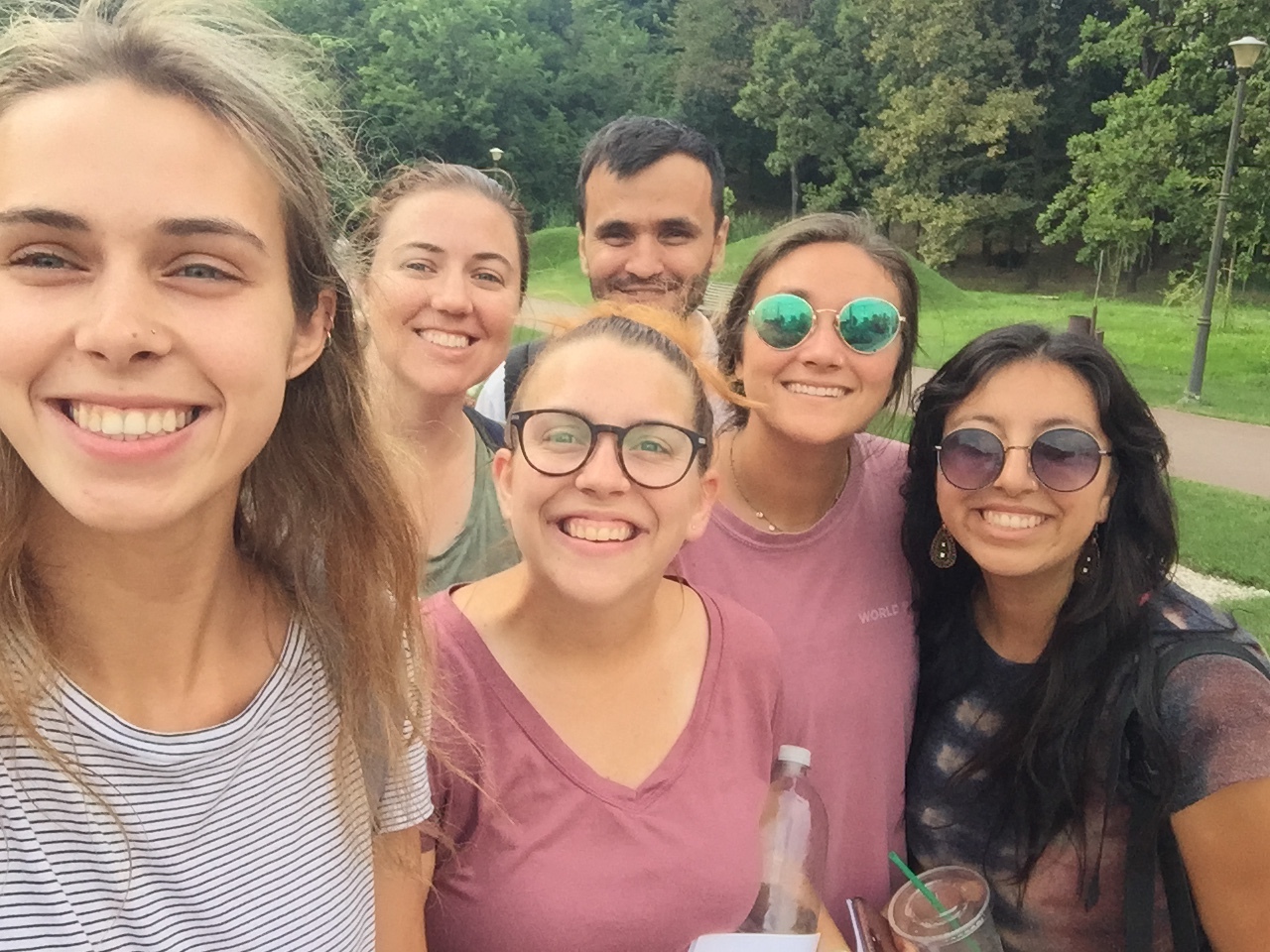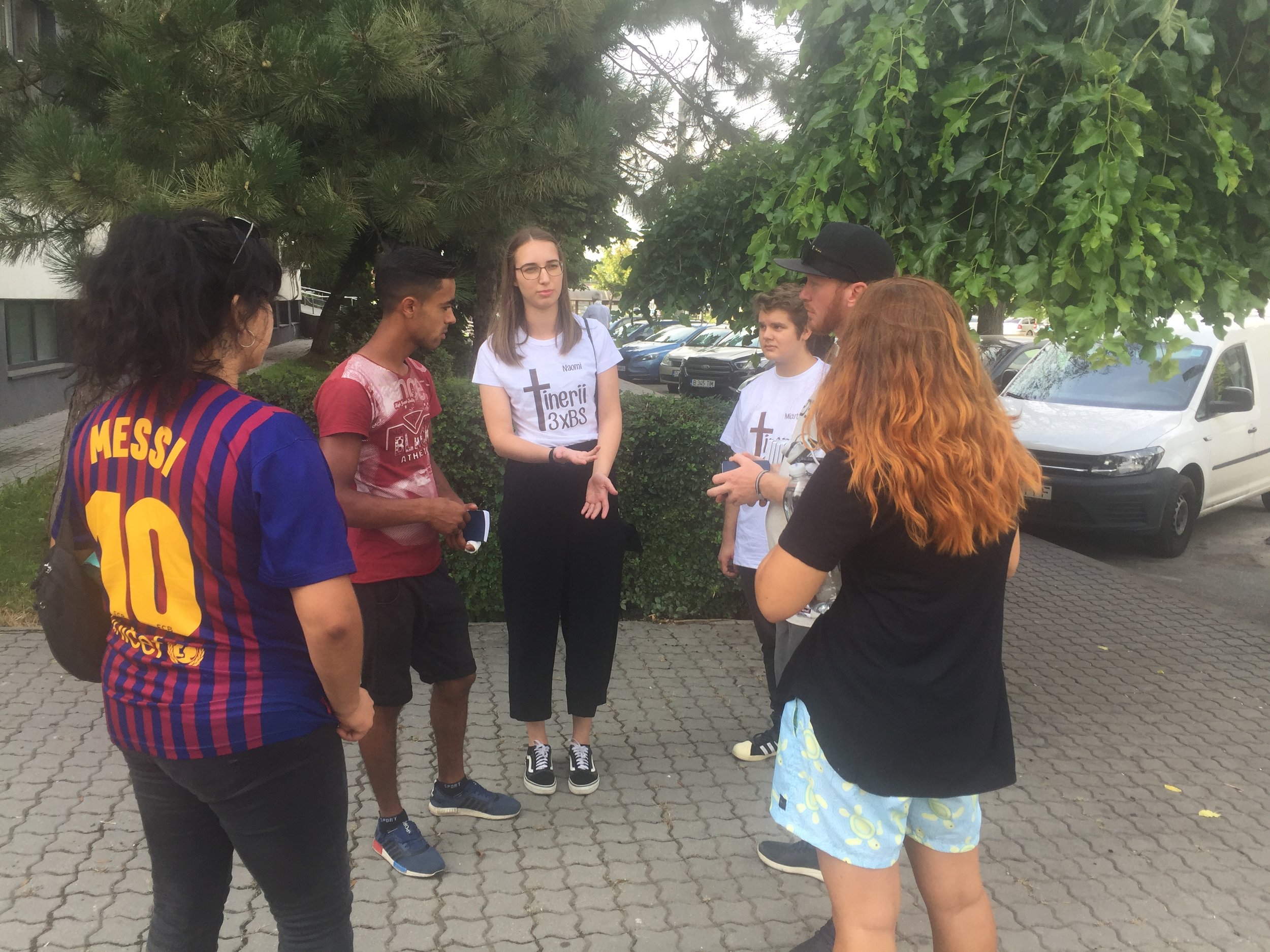 Discipleship
God continues to work in our weekly Bible study group. We met outside one time, at Mr. Ion's workshop. When we finished the Bible study, a woman came to tell us that we have strayed from the right faith. I didn't know how to answer her attacks at first. But the Spirit of the Lord gave me wisdom to explain to her that it is not the faith of our parents that gives us salvation, but the faith we have in Lord Jesus. At the end, I encouraged her to study the Bible and see what faith in Jesus means and what benefits she has in Christ. She said she was open to studying the Bible.
Helping people
We went to a Roma family one day, to give them food and to share the Gospel. While sister Gabi Stef and Tery were encouraging the grandmother, something surprising happened: the grandchildren came to me. They all gathered around me and started showing me that they loved me. Initially, it was shocking to me, because I didn't know how to react towards them. Then I understood that they see me as their big brother whom they love and need. They all wanted to sit on my lap, to talk to me and to enjoy my attention. Those were beautiful moments, when I felt how the Lord strengthened our friendship.
Prayer requests:
May the truth of Lord Jesus transform the hearts of those who heard the Gospel.

May the Lord continue to give me strength to serve Him faithfully.

For a disciple to join me in sharing the Gospel in the streets.