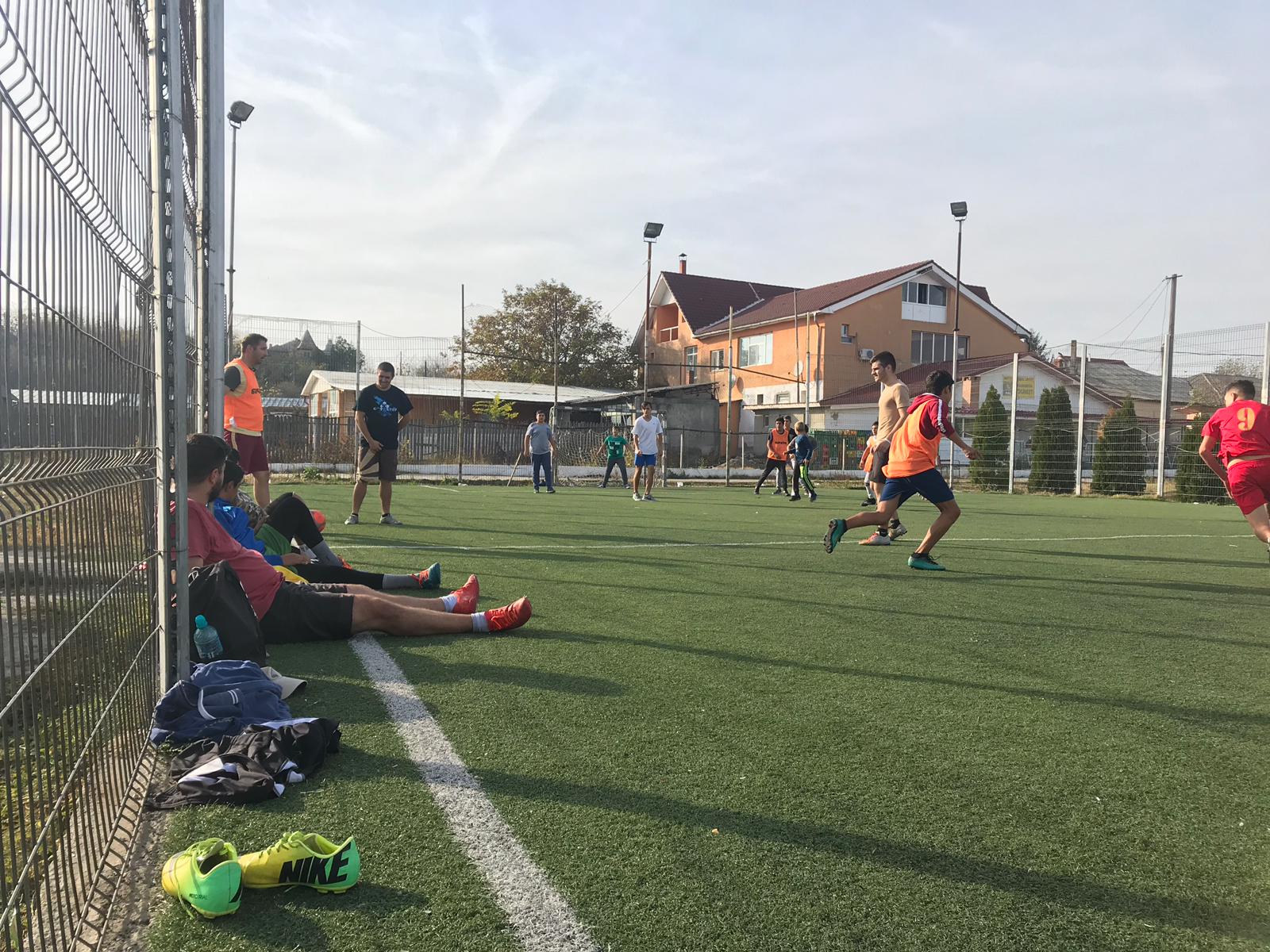 Jesus is the most important Person that every heart needs Our wonderful God is passioned about the hearts that wants to follow Him, and walk with Him all of their life.
This year God put on my heart and gave me like a picture about youth in general, but also for Draganesti. I saw that need of Jesus here. I saw in them how disappointed and unhappy they are, I saw truly a need of Jesus who brings joy, hope, life, and salvation.
I have been praying to God if He wants me to work also in this area. I wanted it not to be just a simple thought, and He put me on my heart to become seriously involved.
It is a wonderful time for me to serve them at the Catalyst youth program here in Draganesti. There are 4 leaders and 3 volunteers, with a desire to sharing the Gospel with them, play sports with them, watching movie, and different activities that help us grow a relationship.
We invest in them every week, time, energy, and money, because we want to see them follow Jesus
Every week some of the leaders take the time to visit them at home and talk with them. I think particularly it is a very important part because every day they are at school and is very hard for them to stay focus on God.
Next summer we are going to a camp! Our prayer is to see them that they are coming to Christ, and growing in their Christianity. Please pray as I continue to become more involved!
Alecs Tudoroiu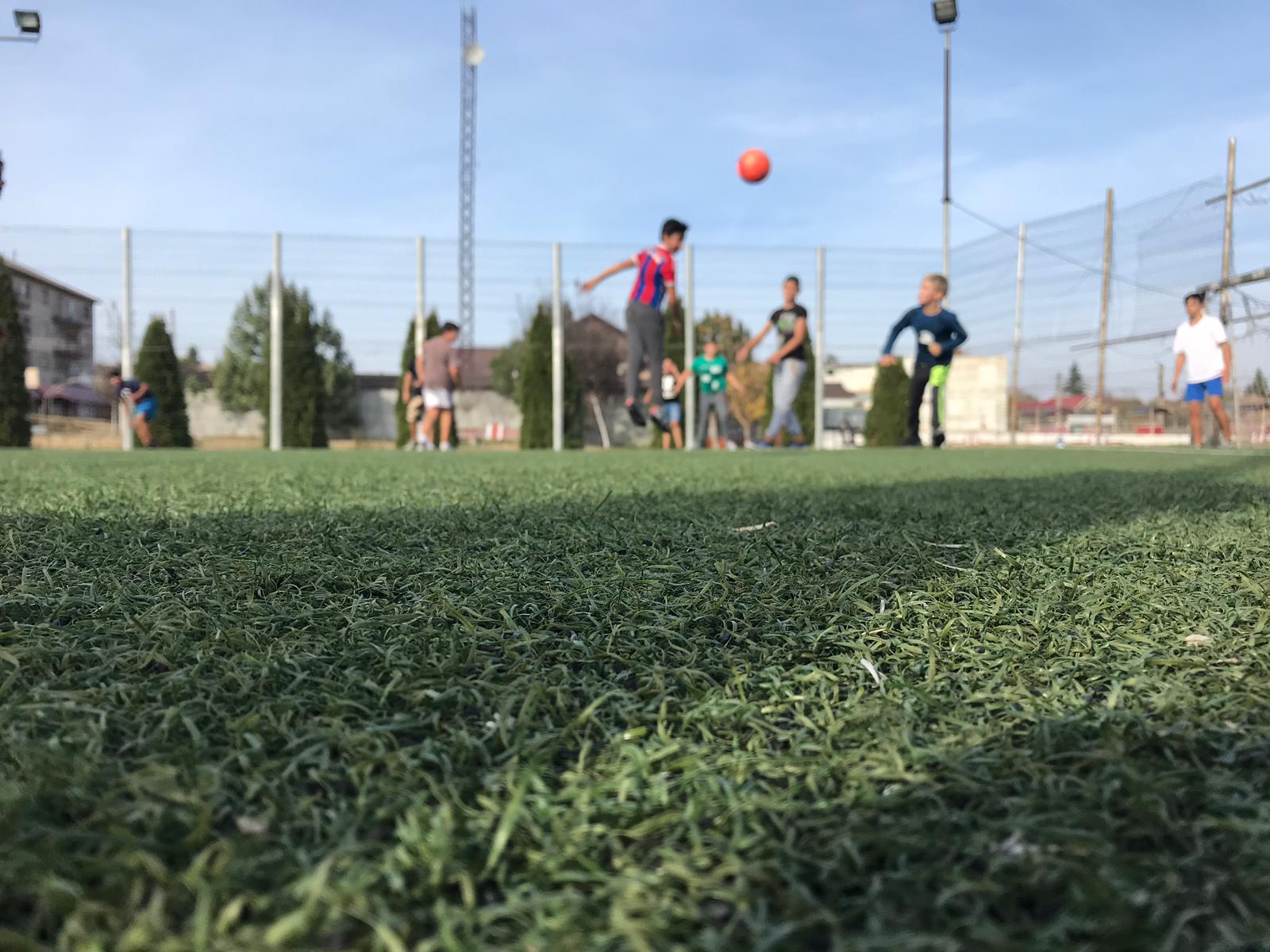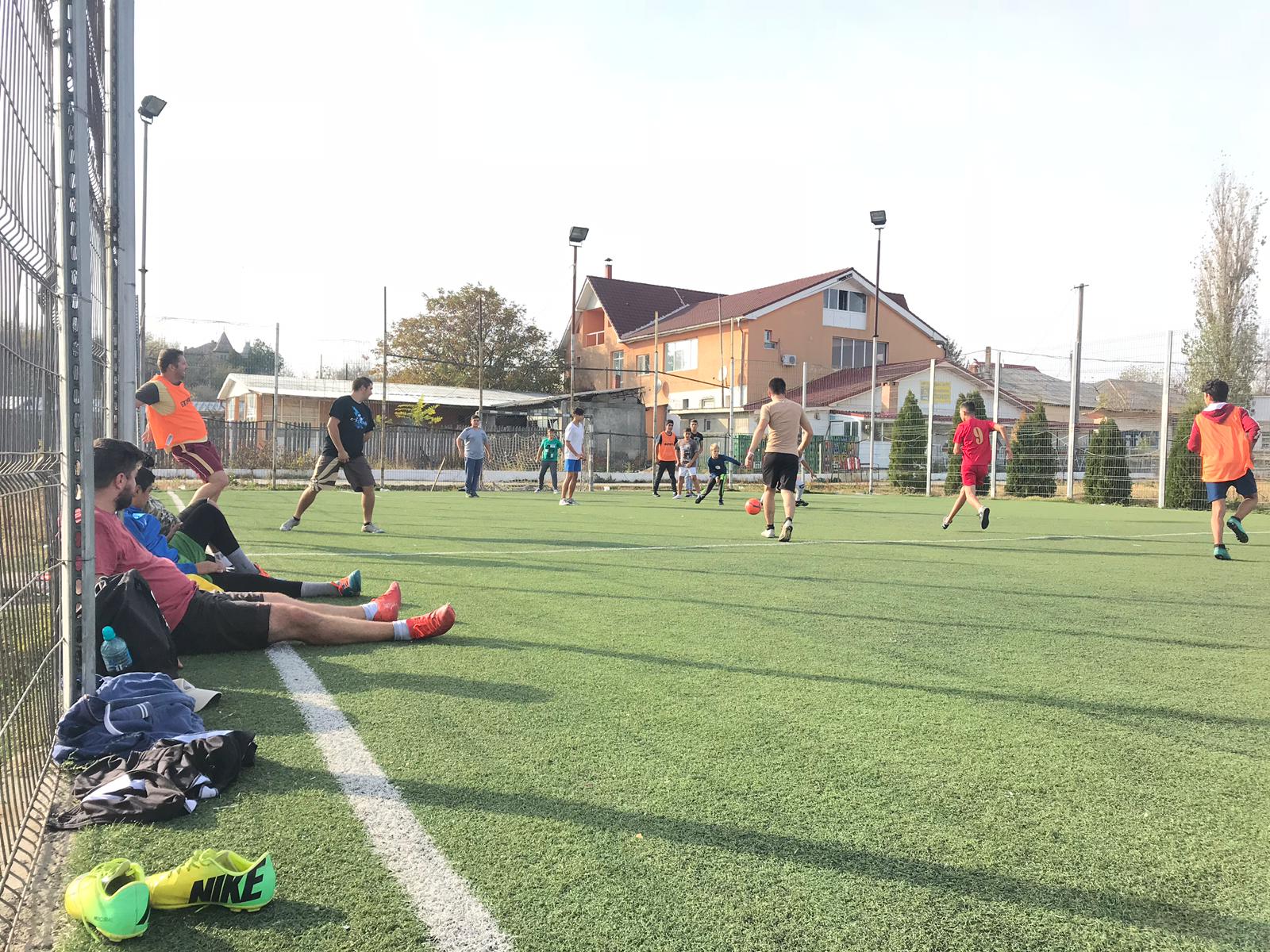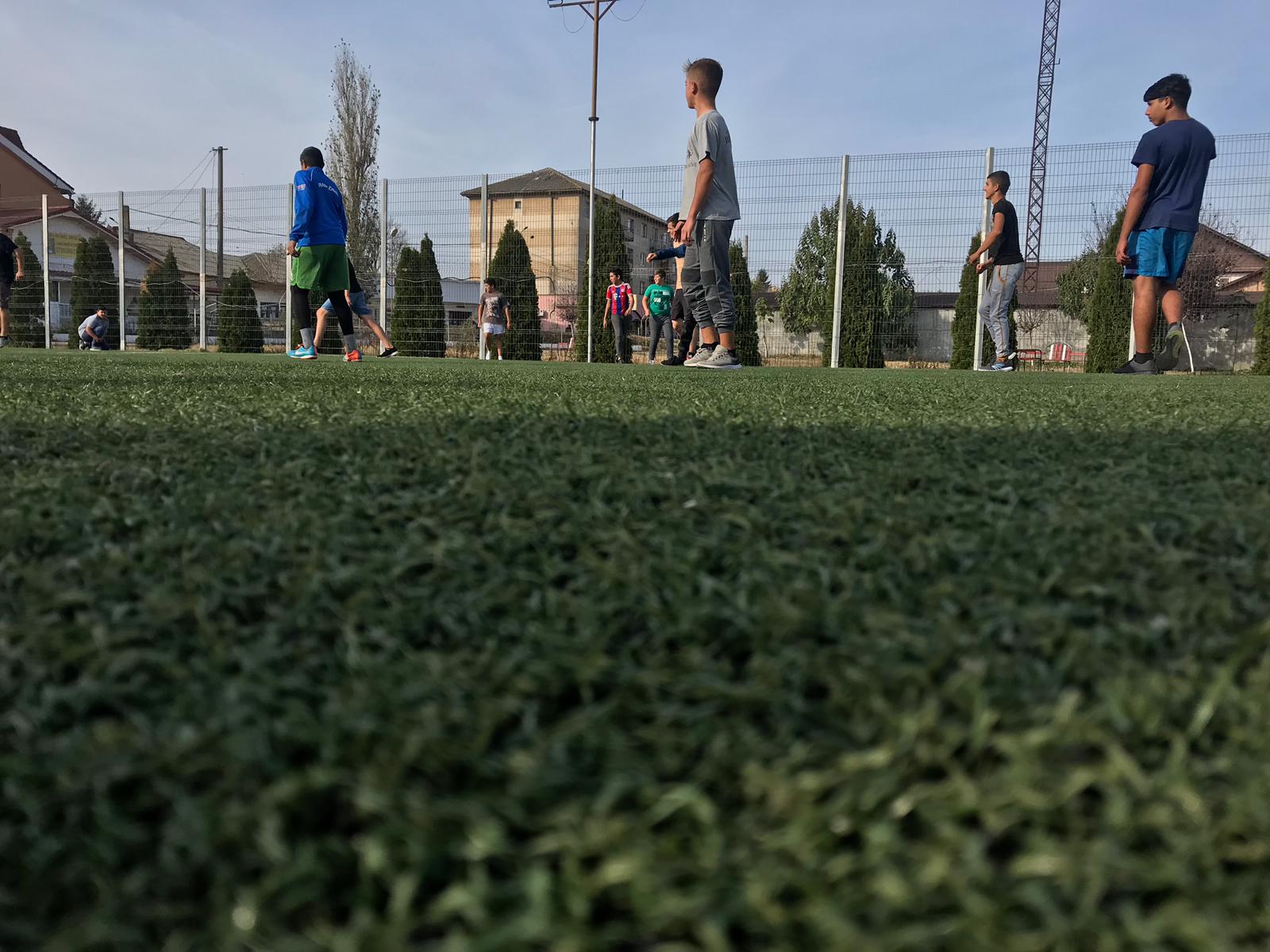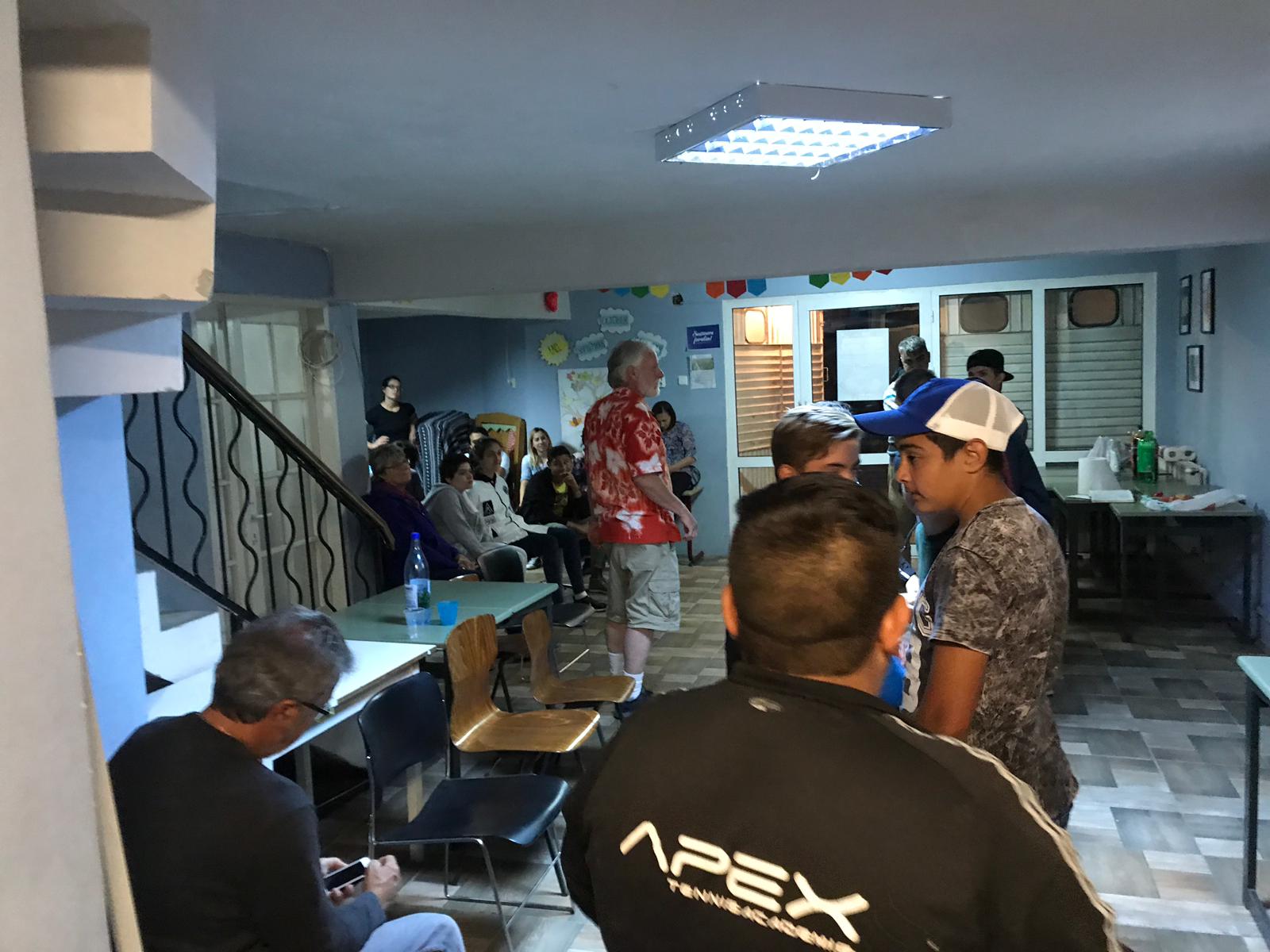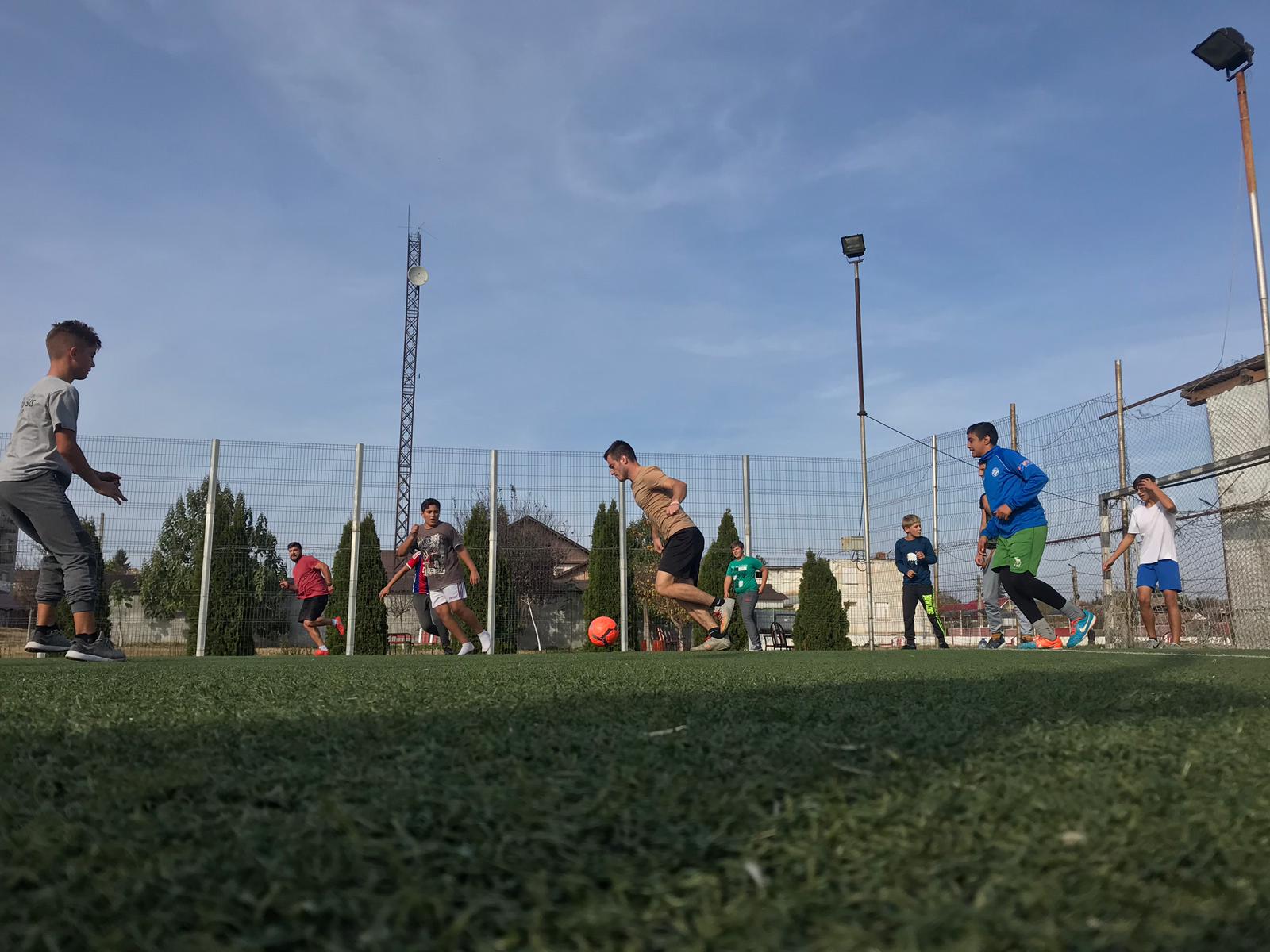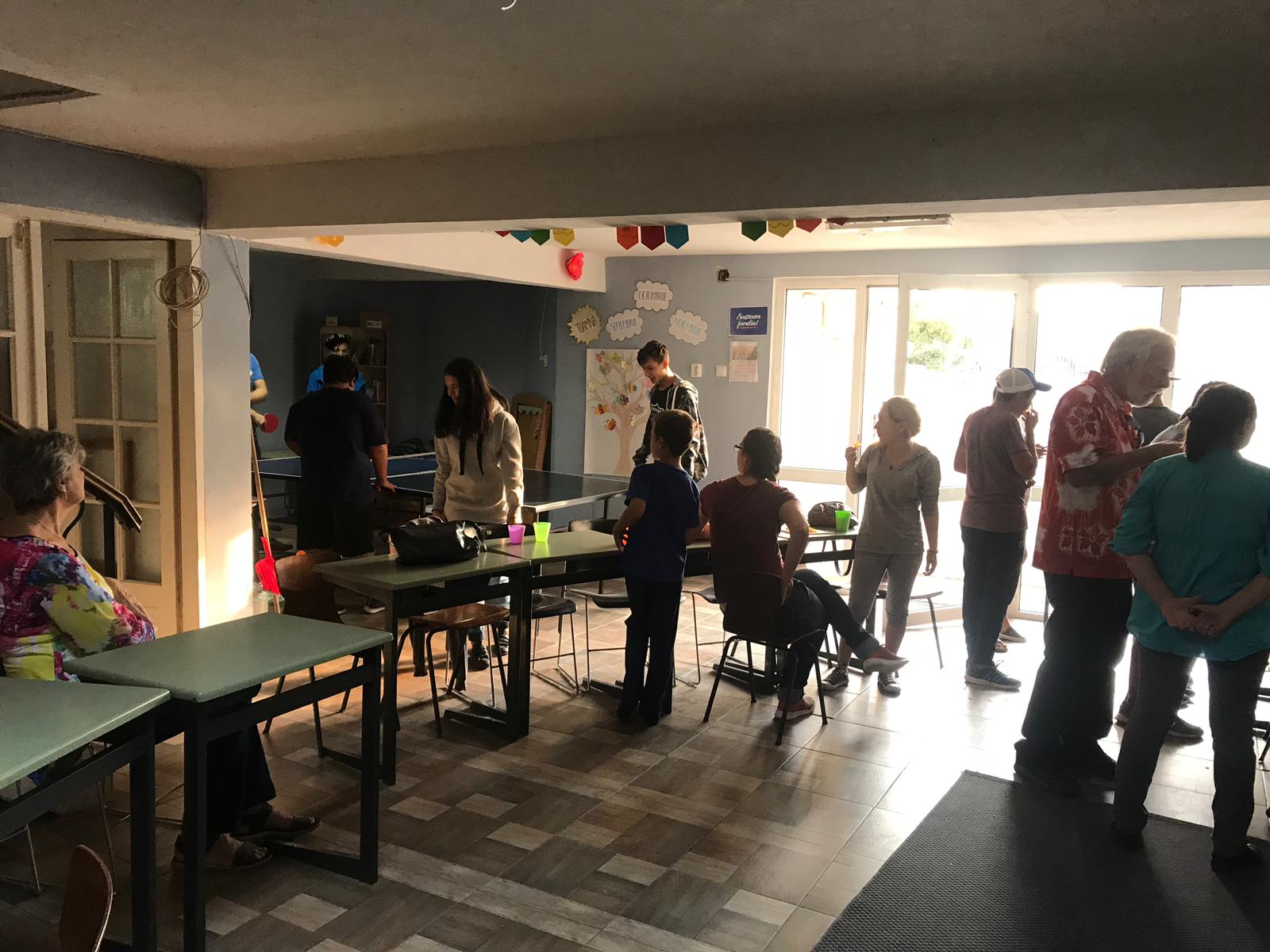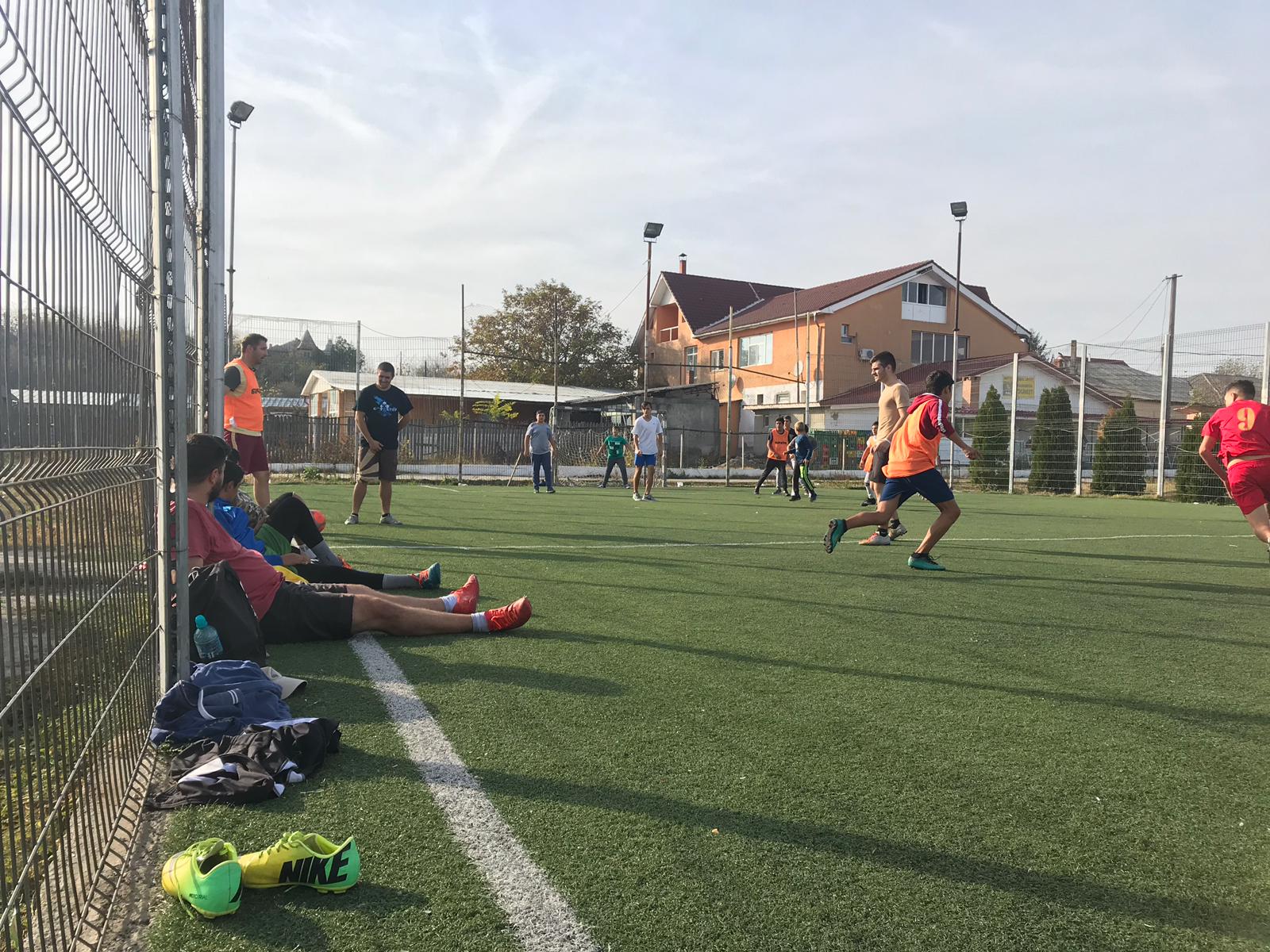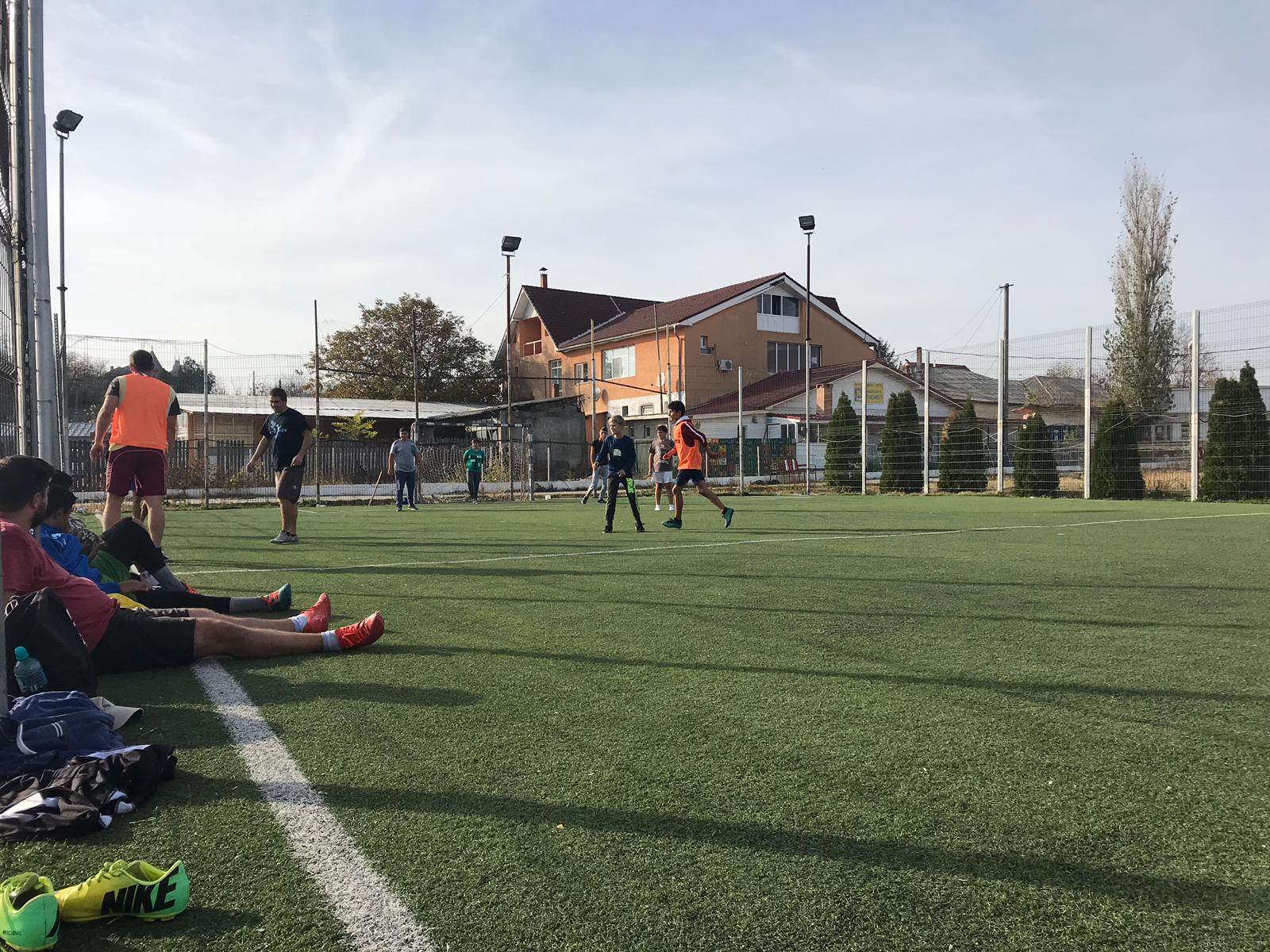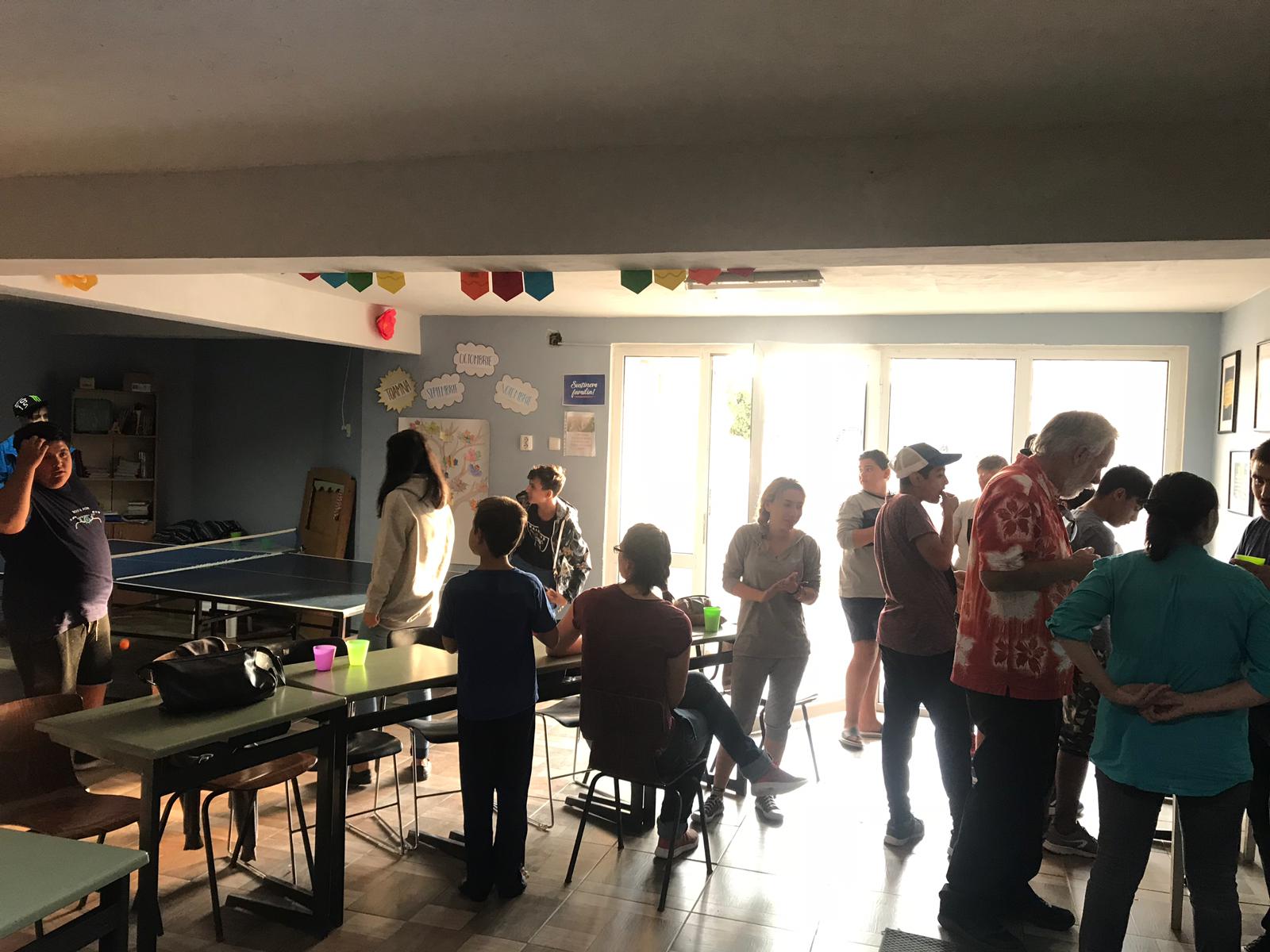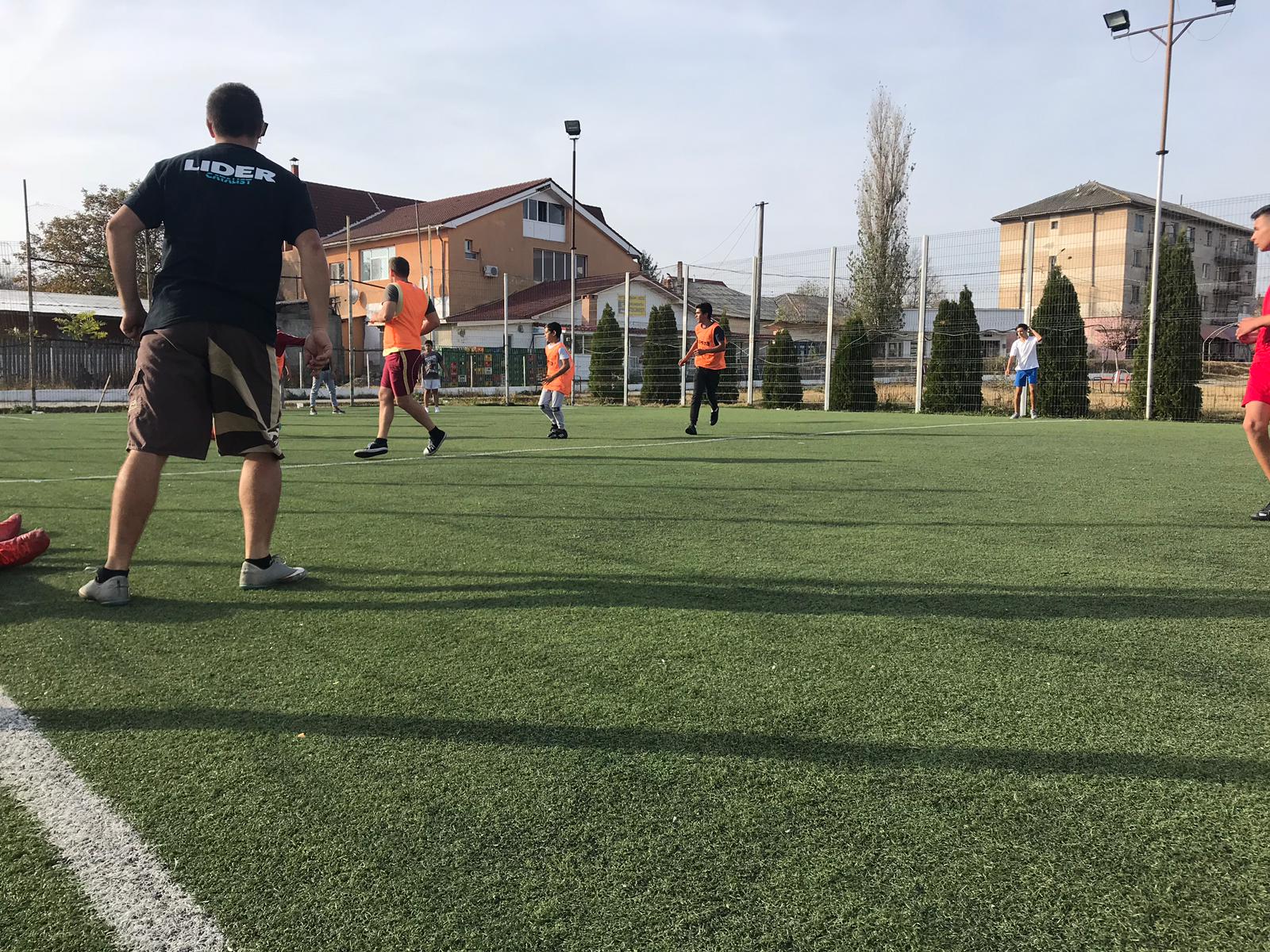 Important: Select Fund: ROMANIA MINISTRIES, Sub Fund: 24209 from the donation form